Aberdeen creative launches new fashion podcast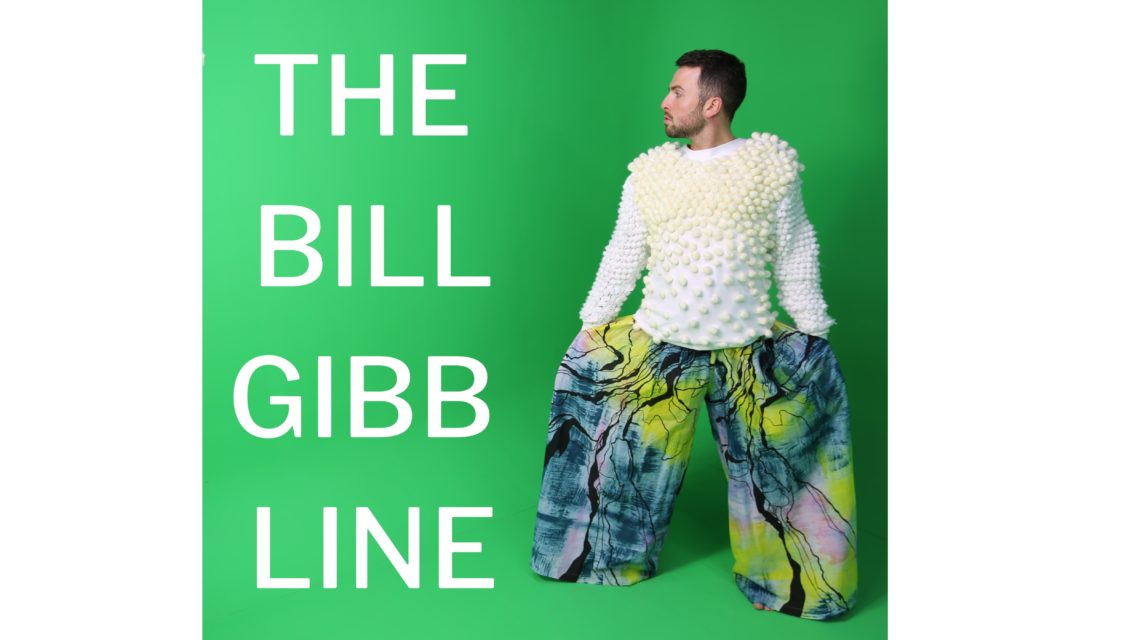 A new podcast celebrating the life and work of Aberdeenshire fashion designer Bill Gibb has been launched.
Created by north-east writer Shane Strachan, the podcast titled "The Bill Gibb Line" is a mixture of performance poetry and storytelling which captures the highs and lows of Gibb's celebrated career across the late 60s to mid 80s.
Recorded at the National Theatre of Scotland's Rockvilla headquarters, each episode is soundtracked with original music by composer Ross Whyte.
The podcast, which ties in with The Bill Gibb Line exhibition currently on display at Aberdeen Art Gallery, is  available on Apple Podcast and Spotify.
Shane hopes his podcast will be a  "nice distraction for people during these tough times".