Aberdeen creative adds new earring designs to online shop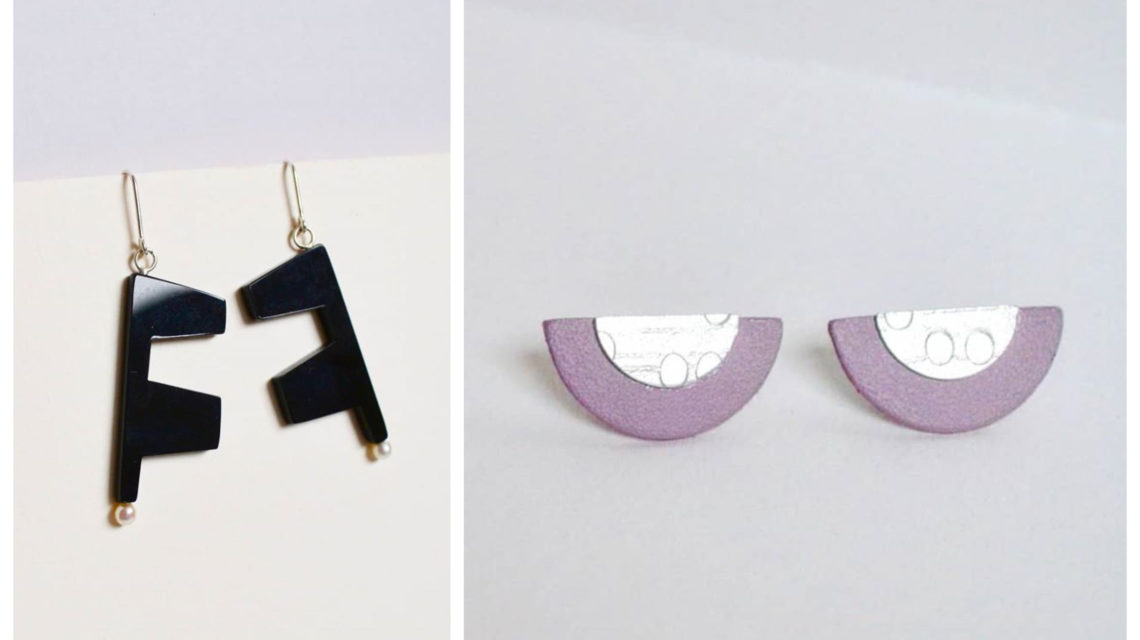 An Aberdeen creative has added new earring designs to her online shop.
Aberdeen maker Aubin Stewart, who owns Aubin Jewellery, specialises in pairing precious and non-precious materials to create contemporary jewellery collections.
She created the new designs using leather, textured metal and sterling silver.
Click here to shop.
Aubin said: "All current orders will be posted using online postal payment, postbox-friendly sized packaging, using the postbox three metres from my front door!
"Jewellery will be wrapped using protective gloves – worn by a real person who is trying to keep her business alive – in a clean environment experiencing no symptoms."