Aberdeen beautician launches new brow product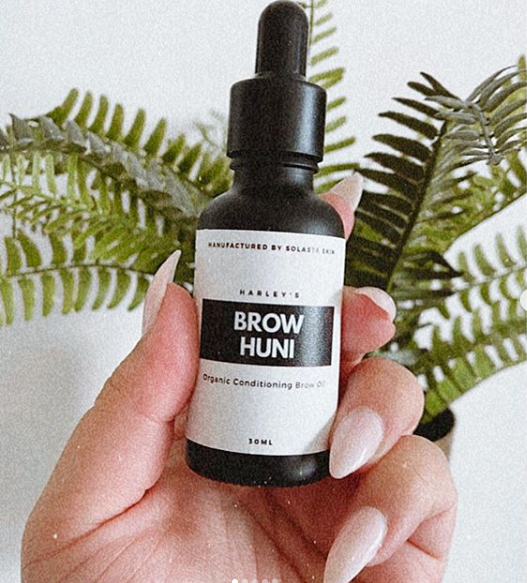 An Aberdeen beautician has launched her very own brow product.
Harley Somerville, who owns Hive Beauty, has created the luxurious organic brow conditioning treatment in collaboration with Aberdeen skincare brand Solasta Skin.
Harley said: "The main aim is to strengthen the condition of your brows while nourishing the hair and skin around them.
"The product is best used at evening time or overnight, but is very fast absorbing into the skin.
"All ingredients within the oil promote healthy hair growth and repair the brow condition.
"Brow Huni's nourishing vitamins along with essential oils, allow the hair to stay hydrated and soft while stimulating the follicles.
"The beautiful blend of lavender, rosemary, thyme and eucalyptus ensure the oil is promoting a spa like scent to help soothe not just the brows but your wellbeing."
Made in Scotland, the vegan and cruelty-free beauty product is suitable for all skin and brow types.
A 30ml bottle of Brow Huni costs £15. Message Harley Somerville on Instagram to pre-order.