A head for great looks with Aberdeen salon Florescence & its wig room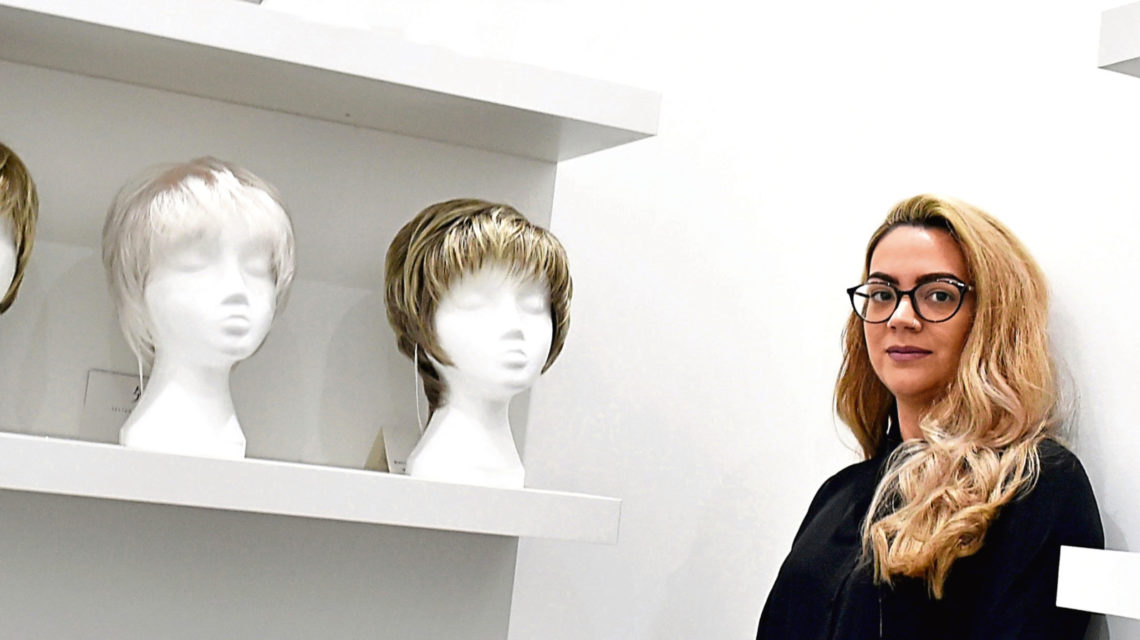 If you look at celebrities walking the red carpet, you'll find at least a handful of them rocking a wig.
Changing perceptions of wearing wigs and diversifying your look with them is Luisa Flores, owner of city centre based hair salon and wig room Florescence.
Opening her own salon on Claremont Street around four months ago, Luisa has been working in the hairdressing world for almost 15 years now.
Proving that wigs are modern and trendy, Luisa has opened up one of Aberdeen's only wig rooms and provides a range of additional hair services which all of her clients can take advantage of.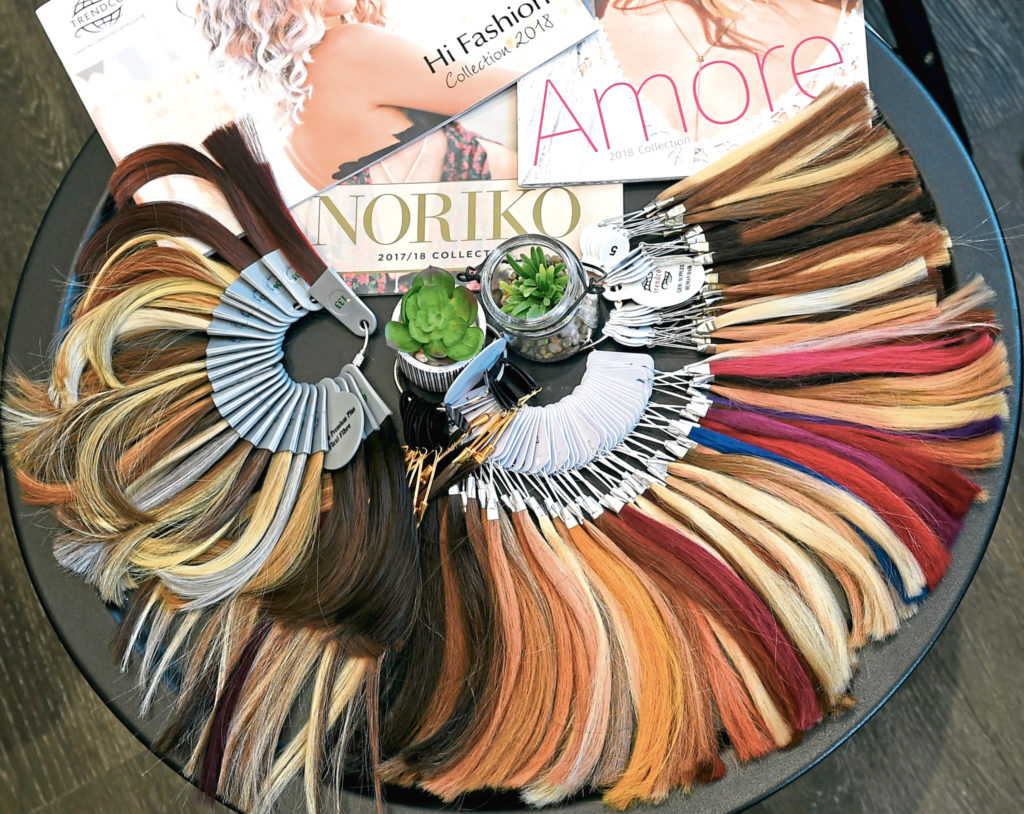 Inspired by the wave of celebrities donning wigs, Luisa thinks it's down to these influential individuals that they're in vogue again.
"Celebrities have definitely been a driving factor in bringing wigs into fashion," said Luisa.
"Getting a wig is a great way to experiment and change up your style. The Kardashians are the perfect example for making wigs super popular and trendy again as they're always changing the way their hair looks with wigs. You see heaps of wigs online now and there are so many YouTube tutorials on how to wear and style them."
Stocking a variety of styles for clients to choose from, Luisa has real human hair wigs and fibre ones to pick from.
She said: "I have five different collections that include high fashion really funky wavy bobs with a bold colour, then more simplistic wigs that are perfect for everyday wear. There's so many options within the collections and the real hair ones can be cut to how you want, which is really good.
"I have ready-to-wear ones that come as they are in the brochure, and the fibre ones come pre-styled so if it was a wig with wavy hair, it would still remain wavy after washing it but you could easily shape it to alter for the person as everyone has different face shapes. The human hair ones come uncut and completely unstyled so you could cut them to how the client wants them."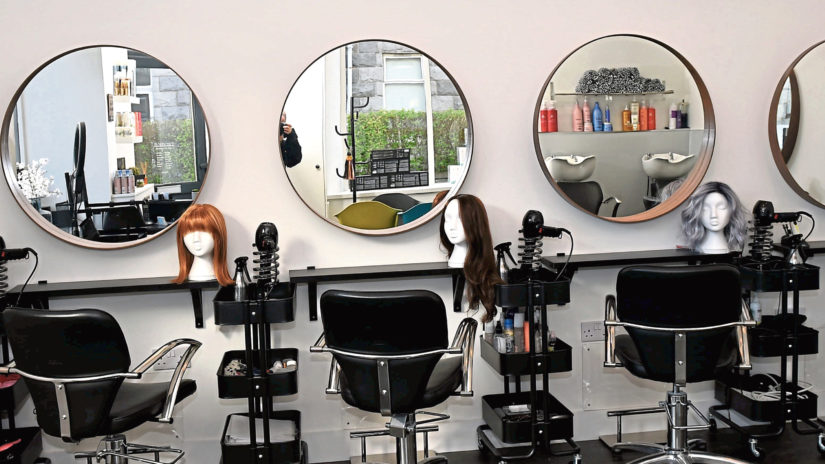 Launching her wig room due to customer demand, it was the opportunity to help those experiencing hair loss and giving them their confidence back that was most appealing to Luisa.
"I decided it was time for me to open my own salon where I could do my wig consultations from," said Luisa.
"It was mainly after seeing so many clients either losing their hair due to chemotherapy or just general hair loss and what they went through that inspired me to start the wig room. People are really self-conscious about losing their hair, or their hair thinning, so that was really the main driving factor behind doing wigs so I could help people."
Coming in all shapes, sizes, styles and colours, wigs can be fully customised to customer's preferences if needed. She said: "You get ready-to-wear ones which you choose from a variety of collections and some of the wigs come in different sizes like large, medium and small, and they've also got tightening pulls to tighten them.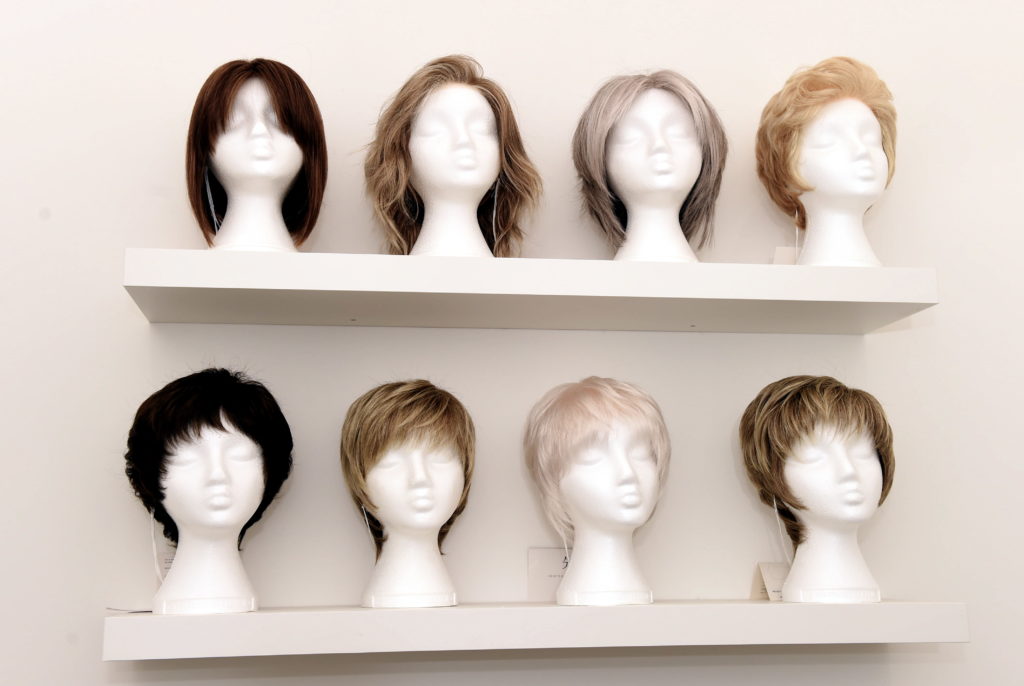 "You do get wig glue but you wouldn't really glue them on because wigs are so well made nowadays that they shouldn't really come off.
"Bespoke ones are made to measure and specifically made for you. They fit nice and snug but are much more expensive than the others. You can get a shorter wig for £100 or less, a long 18 inch real human hair one can go up to around £700 and the bespoke ones which are made to measure can be between £1,500 to £2,000."
Offering free consultations for those interested in the service, Luisa prides herself on giving people the chance to try out the service and wigs.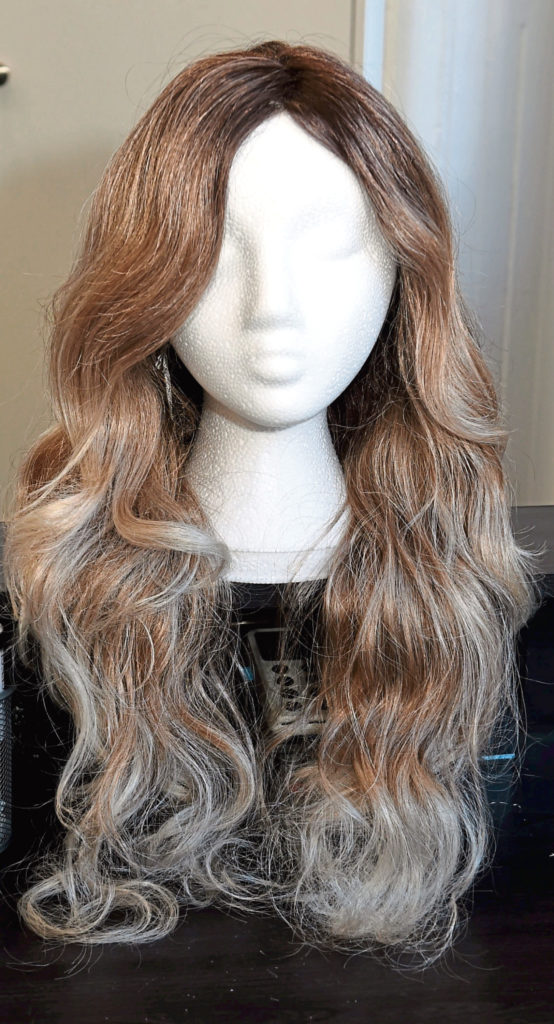 "Usually for a new consultation I'd give myself and the client around 45 minutes to an hour," said Luisa.
"This just gives me time to discuss looks, go through magazines and the collections, find out if it's real or fibre hair they'd like, how they want it styled and what colour they want. I don't charge for consultations either, they're completely free."
Every colour imaginable is also on offer, meaning clients can be perfectly colour matched or try out something entirely different.
She said: "There's different colour rings to go with each collection to ensure you can get the right colour. It's got every single one on it so you can pick any you like. The fibre ones can't be dyed but the human hair ones can, so that means people can change them up whenever."
Easy to care for, the one difference between the fibre wigs and human hair wigs is the ability to style them – and use heat on them.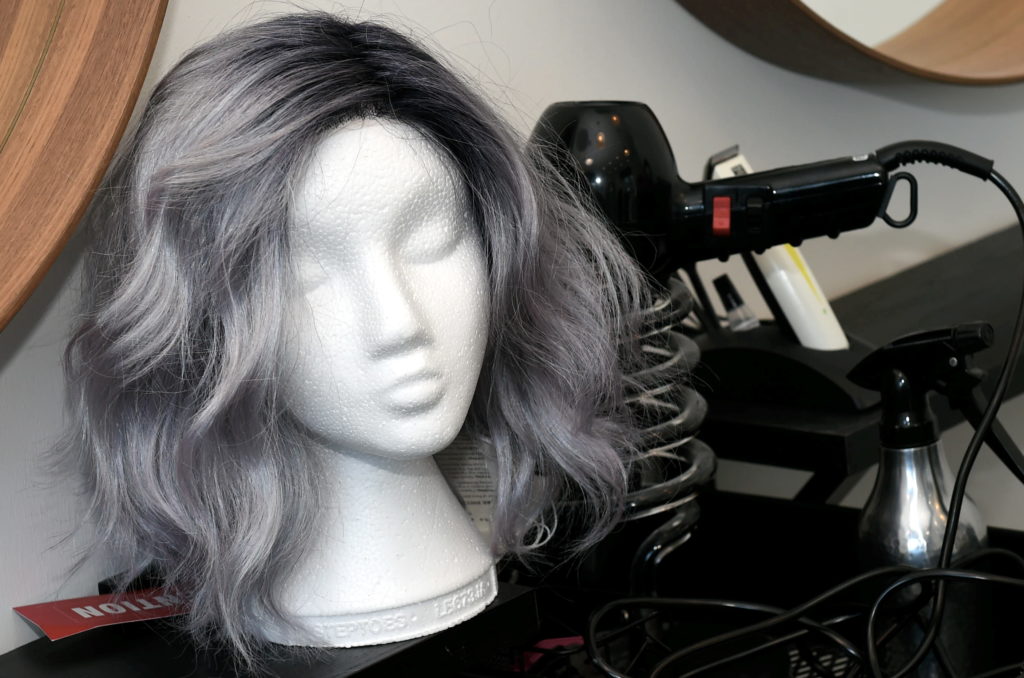 "The fibre hair you can't put heat on, so that's really important to know," said Luisa.
"They come pre-styled and can't really be changed that much. You do get fibre shampoo and conditioner as well as styling products which is good as you can style it a little messier with hair spray. You would just let them dry naturally, or use a cold setting on a hair dryer if you really needed to. The real hair ones are literally natural hair so if you wanted them curled you'd curl them, and you can apply heat to them no problem.
"The thing about your own hair is you always kind of wish you could take it off to do it, especially when doing the back of it. The beauty with wigs is you actually can take it off and style it perfectly. You can blow dry it, tong it and make it lovely and bouncy. You can make it sit exactly how you want it and then just put it on – and better still, there's not much upkeep to worry about either."
Visit Florescence on Claremont Street in Aberdeen. For more beauty news click here.