Writer and broadcaster Rachel McCormack to host whisky tasting in Aberdeen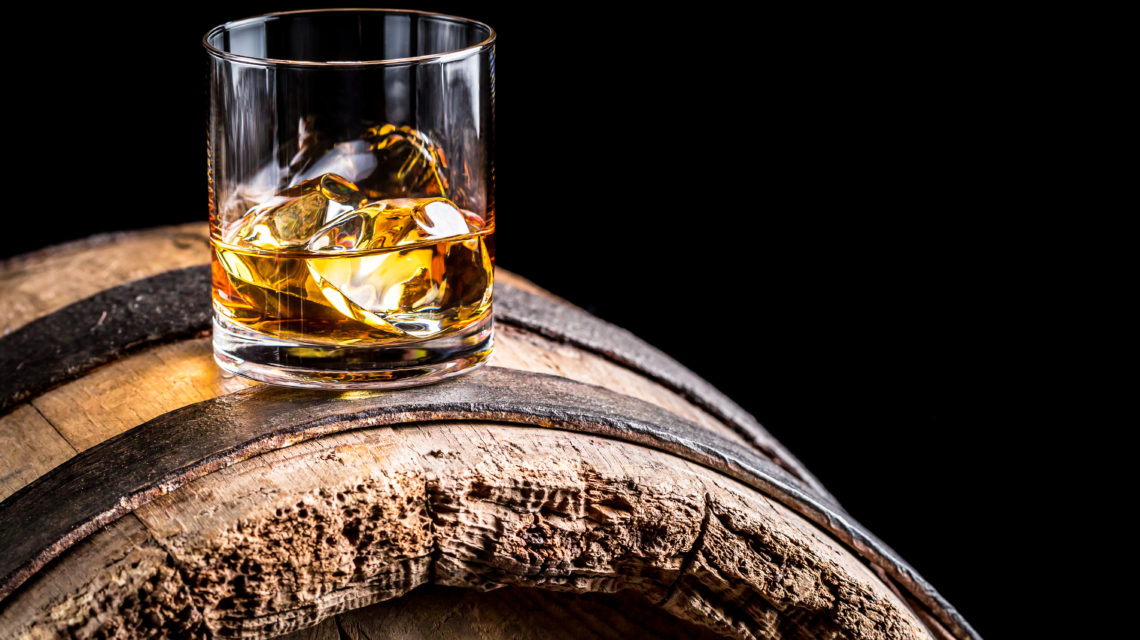 Aberdeen's Music Hall is set to host a whisky tasting later this month.
In 2016 broadcaster and writer Rachel McCormack set out to discover why Scottish chefs don't use whisky in recipes. She wrote a book titled "Chasing the Dram: Finding the Spirit of Whisky," which is an engaging mix of anecdotes, history and information on distillers and recipes.
A regular panelist on BBC Radio 4's The Kitchen Cabinet, Rachel will host the Chasing the Dram whisky tasting in Aberdeen's Music Hall on Saturday November 30 at 6pm.
Tickets cost £18 and can be purchased here.