Willow Lane Fashion to host Christmas Pop-Up Shop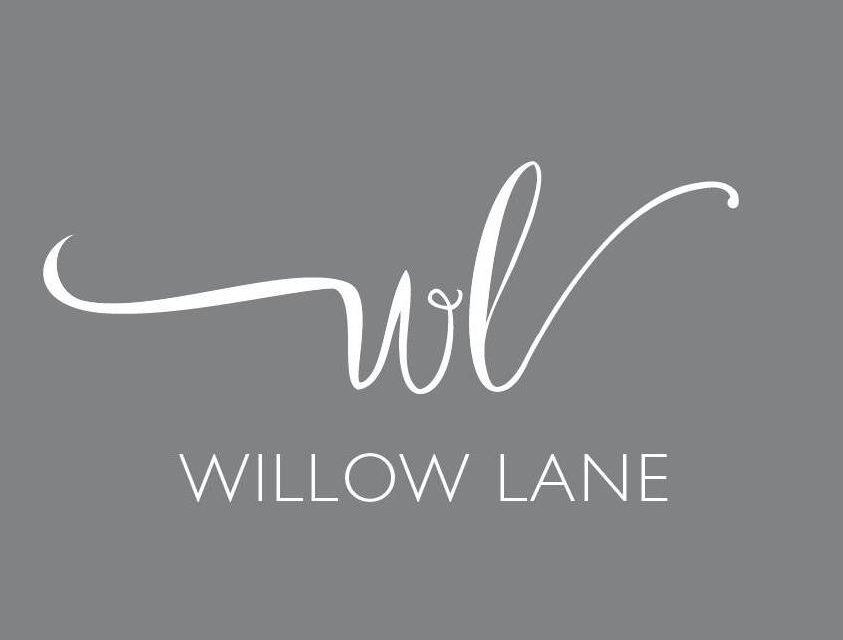 Aberdeen-based online fashion retailer Willow Lane Fashion will host an exclusive pop-up shop this weekend.
Usually only available online, this is the ideal opportunity for ladies to come along and view the company's clothing range.
The womenswear retailer will host the event on Sunday, December 2 from 2-6pm at the Fife Arms Hotel & Bistro in Turriff.
Willow Lane Fashion was established in 2017 by Ailsa Stronach who studied fashion management at Robert Gordon University.
The event is the perfect opportunity to treat yourself or your friend to a stylish dress or an item or two from the brand's recently launched accessories range.
Both cash and card payments will be accepted on the day and gift vouchers will also be available to purchase.