Wildlife film festival to take place in Aberdeenshire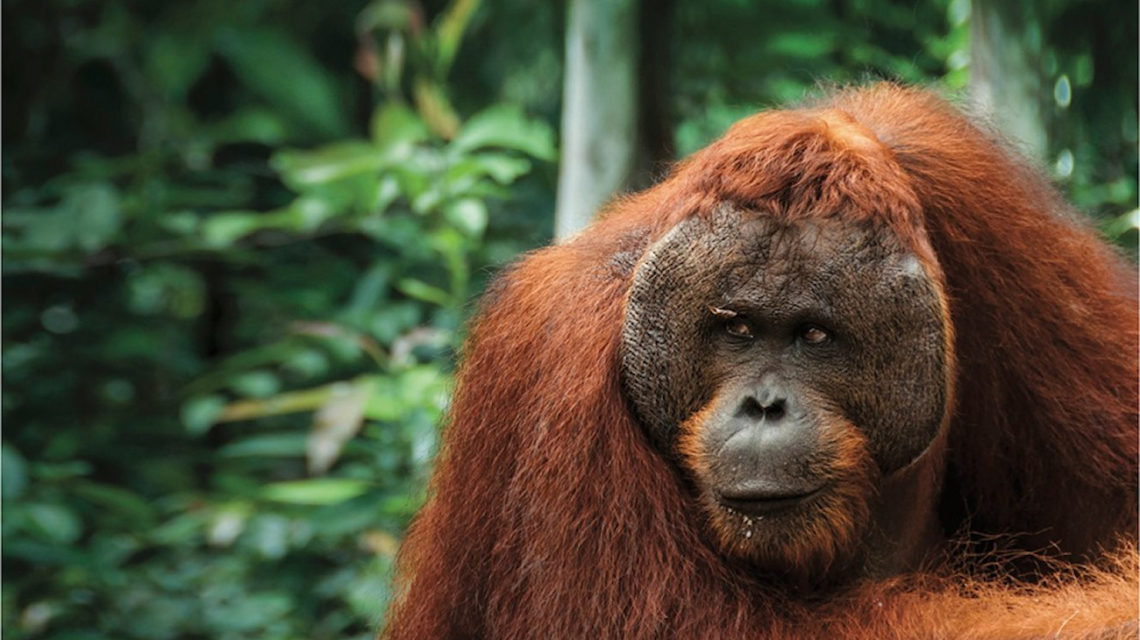 A wildlife film festival is set to take place in Aberdeenshire.
Wilderland Film Festival is a new festival showcasing wildlife stories from around the world.
The touring event, which stops in 26 venues across the UK, will take place on Wednesday November 20 at 7.30pm at The Barn in Banchory.
The festival is the brainchild of zoologist filmmakers Dan O'Neill and Isaac Rice, who recruited some of the most highly acclaimed wildlife filmmakers to whittle down a shortlist of more than 50 short films to nine films which will be shown during the tour.
Dan O'Neill and Isaac Rice said: "Wilderland is a platform for the new era of independent wildlife filmmakers. It will inspire everyone to think more about the natural world in our daily lives. Wilderland's ethos is that anyone can be a conservationist, and everyone has a part to play in the future of our planet."
Gordon Buchanan, wildlife TV presenter and cameraman, added: "Wilderland is special because it gives audiences unparalleled insight into some of the world's most incredible wildlife."
Tickets cost £14.50 and can be purchased here.