What's on at Aberdeen International Comedy Festival today and tomorrow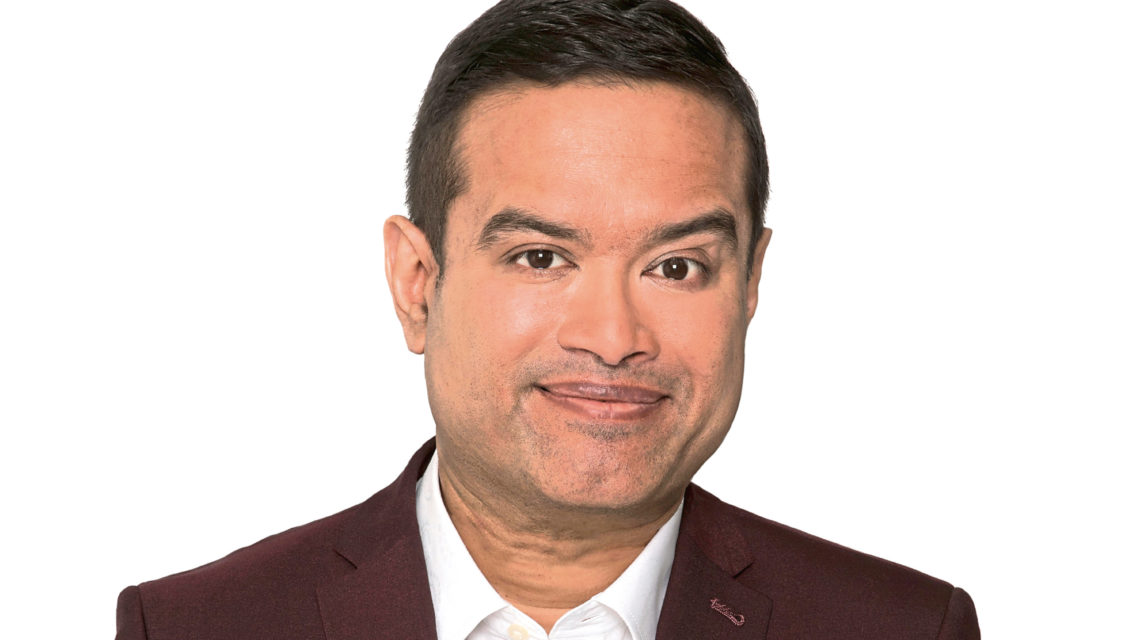 If you've no plans for the weekend just yet, why not take a browse of the great comedy acts taking place for Aberdeen International Comedy Festival.
With something for all the family – including the kids – a comedy show is the perfect way to kick-start your weekend.
The Chase star Paul Sinha will perform two shows tonight and Desiree Burch will take over the Carmelite Hotel tomorrow night with her new show.
Here's what's on today and tomorrow:
Stephen Buchanan
Reigning Scottish Comedian of the Year Stephen performs today at the Park Inn by Radisson at 5.15pm.
Paul Sin­ha
The Chase star, pictured, shows off his stand-up skills. Tonight at the Park Inn by Radisson. Tickets are available for his 10.30pm gig.
Scott Gibson
Glasgow's critically acclaimed comedian, tonight at the Park Inn by Radisson at 9pm.
Ses­ka
A brilliantly inventive magical show for all ages. Tomorrow at the Carmelite Hotel at 11am.
James Nokise
The critically-acclaimed, awar-winning comedian plays tomorrow at The Glentannar at 2pm.
Cal Halbert
The Mimic Man will make an impression tomorrow at McGinty's Meal N' Ale at 5pm.
Lou Sanders
The stand-up puts relationships in the spotlight in a sold-out show tomorrow at The Blue Lamp at 7pm.
Desiree Burch
The comic offers her unique view of the world tomorrow at the Carmelite Hotel at 8.15pm.
Wray Thomson
The local comedy hero offers late night Man Chat tomorrow at the Carmelite Hotel at 11pm.