Two north-east charities team up to stream TV show Friends quiz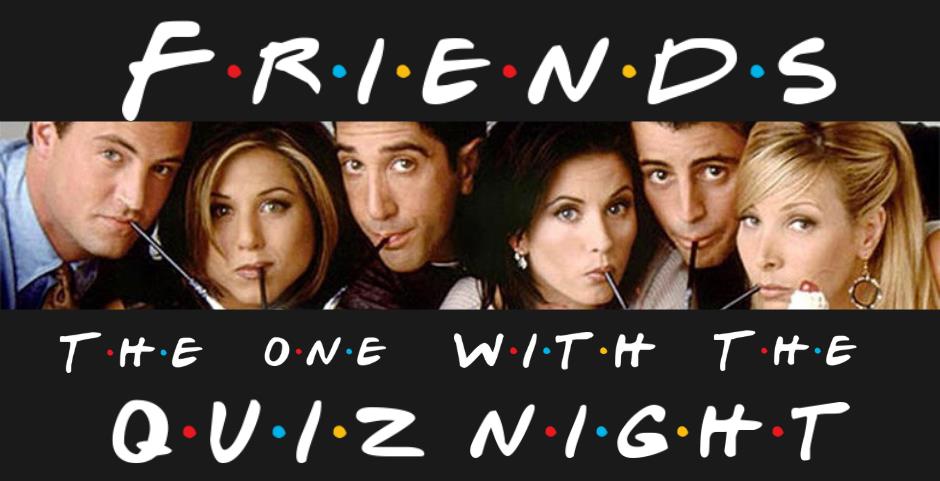 Two north-east children's charities are set to host a digital Friends-themed quiz.
Befriend a Child and AberNecessities will run the event via Facebook Live on Wednesday June 3 from 7.30-9pm, in order to raise vital funds for their Aberdeen-based services.
Perfect for those who are guilty of binge-watching the hit series on a regular basis, the online quiz will comprise six rounds of questions based on the characters, and famous scenes and sets.
It costs £3 per person to enter.
For more information, click here. To enter, click here.