Try speed climbing at this Aberdeen activity centre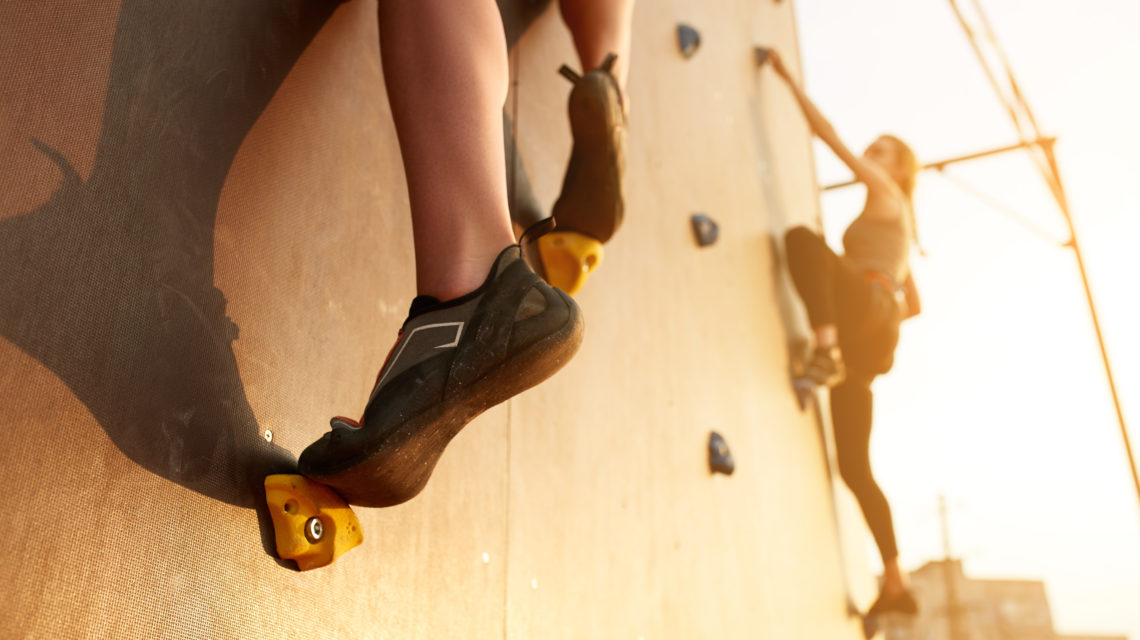 After its inclusion in the Tokyo 2020 Olympics, speed climbing has become extremely popular across the world.
And if you're looking for something different to do with your friends this weekend, then you're in luck because an Aberdeen activity centre has recently unveiled its very own speed wall.
Jump In Trampoline Park on Craigshaw Road in Aberdeen boasts a range of climbing walls for the public to try out and its speed wall currently has a record of 2.92 seconds to be beaten.
Do you think you could smash the record time? Why not try it out for yourself!
🧗‍♀️SPEED WALL🧗‍♀️Looking for something to do tomorrow with the kids? 😊Well we have the perfect thing for you! 🧗‍♂️Our record for the speed wall is 2.92 seconds….. Can you beat that? Come on down and find out! 😊🧗‍♀️Book your session now! www.gojumpin.com/aberdeen and select 'indoor climbing' ✨

Posted by Jump In Trampoline Parks: Aberdeen on Sunday, 16 February 2020
It costs £11.50 for an hour session on the climbing walls. Click here to book.
For more things to do, click here.