Top TV shows to watch on Netflix this festive season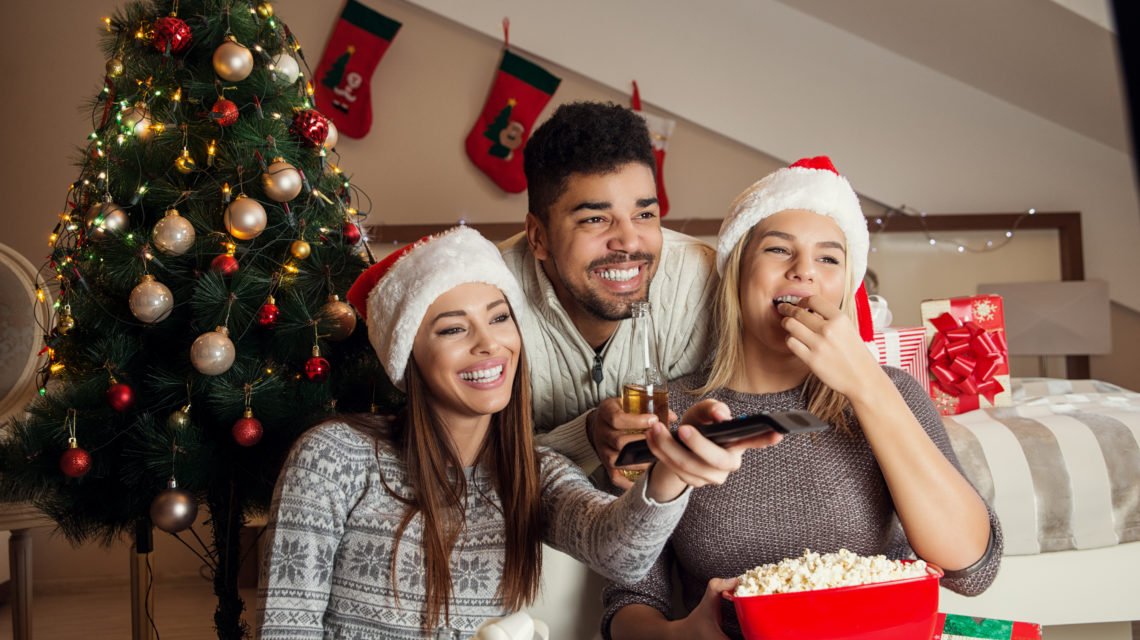 'Tis the season for indulging in chocolate, putting your feet up and binge watching numerous TV programmes.
And with so many new releases hitting Netflix this season, we've pulled together a list of our top five shows to watch on the streaming app.
The Witcher (now streaming)
On a continent riddled with evil, the paths of a monster hunter, a sorceress and a runaway princess converge. Based on the books by Polish author Andrzej Sapkowski the eight-part series stars Henry Cavill.
You season 2 (to be released on December 26)
The second season will follow Joe (Gossip Girl's Penn Badgley) as he finds a new girl to s̶t̶a̶l̶k̶  love in Los Angeles.
Lost in Space season 2 (to be released on December 24)
The Robinsons explore new planets, face various dangers and attempt to find Robot.
Home for Christmas (now streaming)
Johanne (Ida Elise Broch) is 30-years-old and single, but her family expects her to come home for Christmas with a date.
The Degenerates season 2 (to be released on December 31)
Nikki Glaser, Adrienne Iapalucci, Robert Kelly, Ms. Pat, Jim Norton and Donnell Rawlings perform in this stand-up comedy series for mature audiences.