Top Christmas films to watch this festive season in the north-east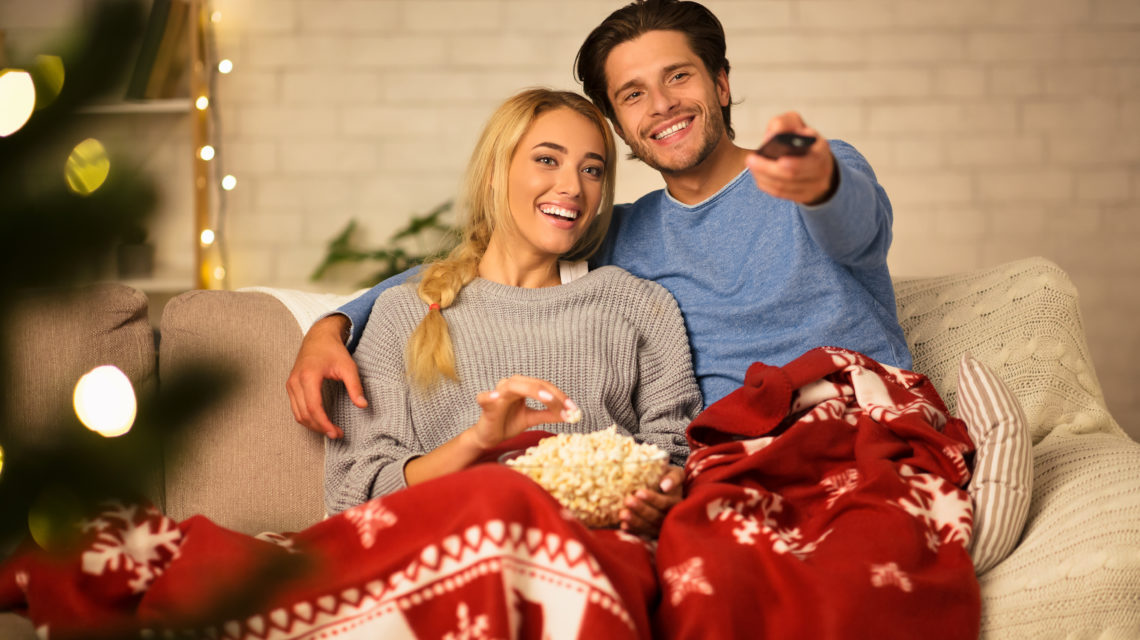 The holidays are the perfect excuse to watch the cheesiest rom-coms ever made, all under the guise of celebrating the Christmas spirit of course.
And there's a lot to watch this year. With Netflix releasing a selection of Christmas films for all ages and BBC1, BBC2, ITV and Channel 4 also playing festive rom-coms, you're guaranteed to find a film you'll enjoy watching with your loved ones.
From new releases to festive classics, here's a list of some of the Christmas films we think you'll love this year.
Let us know which film is your favourite in the comments on Facebook.
A Christmas Prince: The Royal Baby (Netflix)
It's Christmas time in Aldovia! If you loved the first two films as much as much as we did, chances are you'll think the third instalment is also a cheesy royal wonder.
The Holiday
This festive rom-com sees two women who are unlucky in love swap homes in their home countries where they each meet a local guy and fall in love.
Last Christmas (in cinemas)
This London-based rom-com, which features previously unreleased music from the late George Michael, stars Emilia Clarke, Emma Thomson and Henry Golding.
The Knight Before Christmas (Netflix)
Following on from the success of last year's The Princess Switch, Vanessa Hudgens returns to Netflix with another Christmas film. The crowd-pleaser follows a science teacher as she meets a knight.
How the Grinch Stole Christmas (Christmas Eve, 12.40pm, ITV)
We all love The Grinch and his mischievous ways. Catch it on ITV on Christmas Eve.
Holiday Rush
A moving story about a radio DJ who struggles to cope with his wife's death and losing his job.
Home Alone (Christmas Eve, 5.30pm, Channel 4)
You saw this one coming – but it just wouldn't be Christmas without watching Home Alone for the millionth time.
Last Holiday (Amazon Prime)
Another Christmas classic. When Queen Latifah's character finds out she has a terminal illness, she decides to sell off all her possessions and spend her last Christmas in a posh European hotel.
The Christmas Chronicles (Netflix)
The Christmas Chronicles may be one of the best festive films Netflix released last year. It tells the story of Kate and Teddy Pierce who try to catch Santa Claus on camera.
Love Actually (Friday December 27, 10.10pm, ITV)
Featuring everyone's favourite Prime Minister (Hugh Grant), Love Actually is guaranteed to put a smile on your face this festive season.
Elf (Christmas Day, 4.10pm, ITV)
The Muppet's Christmas Carol  (Sky Cinema)