Things to do in Aberdeen and Aberdeenshire: Five reasons to pay a visit to the Royal Balmoral Castle & Estate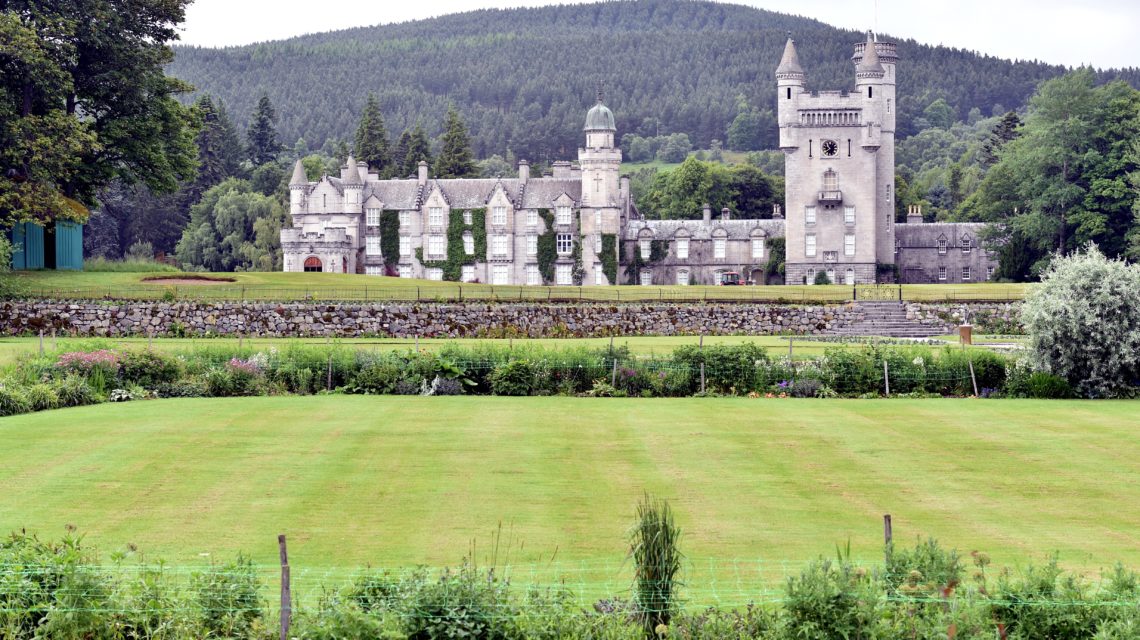 With Prince William, the Duchess of Cambridge, Prince George, Princess Charlotte and Prince Louis arriving at Balmoral this week, we've decided to share five things you may not know about the stunning Aberdeenshire castle.
1. Balmoral Castle was purchased for Queen Victoria by Prince Albert in 1852, after the royal couple fell in love with the countryside.
2. The Queen was spotted multiple times horseback riding near Balmoral.
3. Balmoral is open to the public between April and July. Visitors can spend some time in the gardens, have a peek in the castle's grand ballroom and even book a guest cottage on the castle grounds.
4. Prince Harry hosted his 32nd birthday party at Balmoral.
5. Former British Prime Minister Tony Blair described his visits to the Balmoral as "a vivid combination of the intriguing, the surreal and the utterly freaky".
The castle is currently closed as the royal family are in residence and guided tours will commence on Monday October 21 until Sunday November 3. It will thereafter only be open on Tuesdays, Wednesdays and Saturdays until December 14. It will also be closed on Saturday November 9.
The guided tours last approximately one hour and visitors are free to roam the gardens afterwards.
Admission charges for the Winter Guided Tours including tea or filter coffee are £15.00 for adults, seniors and students for £14.00, children for £6.00 and a family pass can be purchased for £39.
Tours take place at 11am, noon, 1pm and 2pm.