Things to do in Aberdeen and Aberdeenshire: Explore rock pool wildlife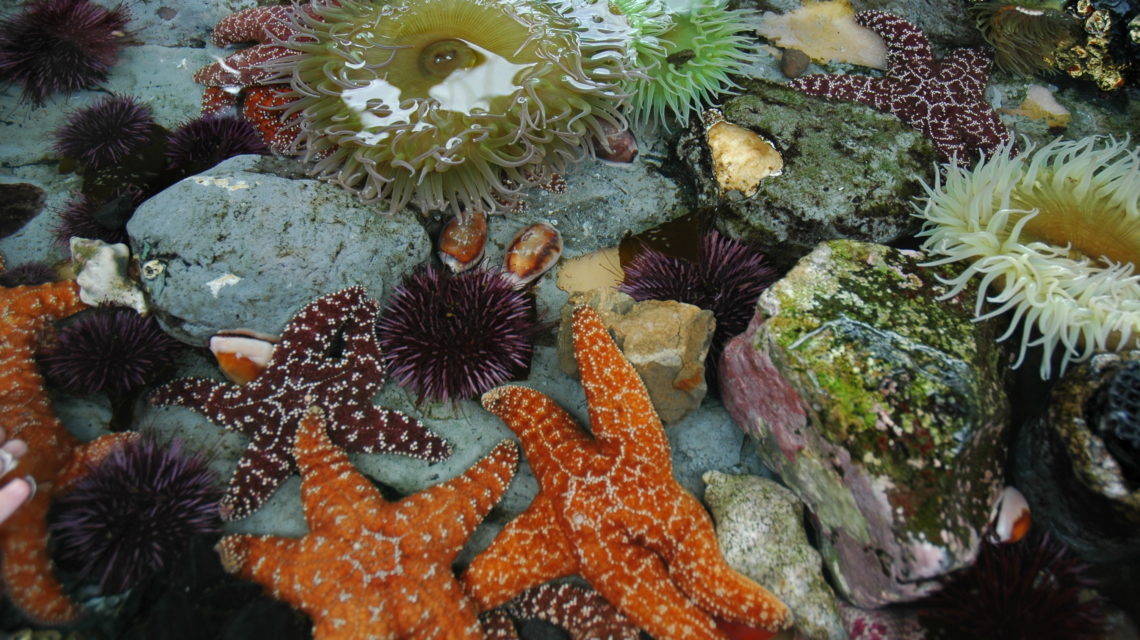 Rockpooling has been a popular activity in the north-east for a number of years.
Not only is it a fantastic pass time during the summer months, but it also allows us to appreciate the scenic locations scattered across our coastline, as well as the region's remarkable wildlife.
For those of you that haven't experienced rockpooling in the past, it requires you to scan over the small pools of water that form on the rocky shoreline, allowing you to find a huge range of creatures that you might otherwise never have known were there.
From crabs, whelks, shrimps, anemones, limpets and snails to lobsters and starfish, they are buzzing with interesting wildlife, making the activity enjoyable for all ages.
Take a look at our roundup of top rockpooling spots to visit in the north-east – and be sure to check that the tide is out ahead of your trip.
---
Aberdour Beach
Catterline
Muchalls Beach
Cullen Beach
Whitehills
Cove Bay