Things to do in Aberdeen and Aberdeenshire: Experience the north-east by kayaking on the North Sea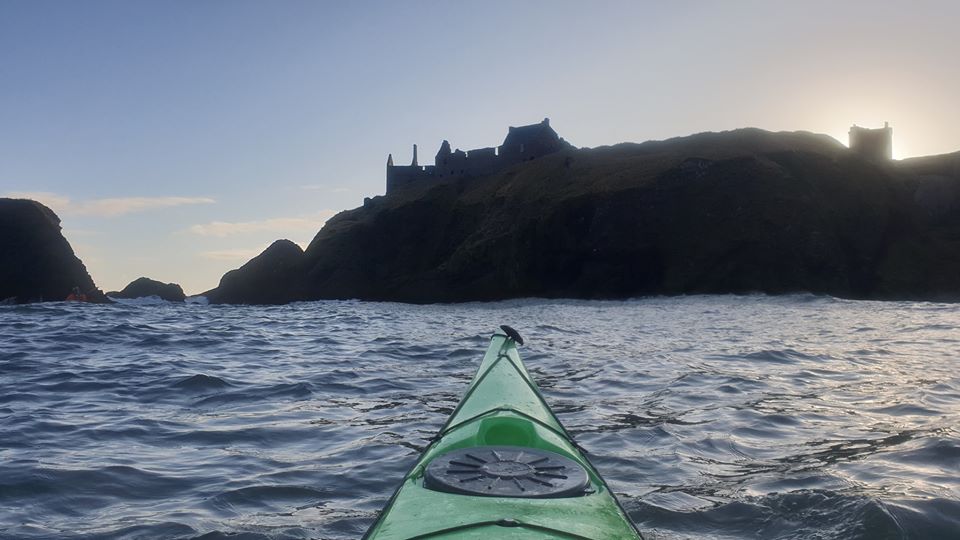 Have you ever dreamt of exploring the North Sea by kayak? Then we've found the perfect activity for you.
An Aberdeen adventure company will host an "introduction to kayaking" event which is aimed at beginners.
Organised by outdoor activity company Granite Adventures, the event will take place on Saturday April 18 and Sunday April 19 from 9am to 5pm.
On the first day sports-lovers will develop basic skills and get to grips with the boat on a local loch, and on the second day they will be taking to the sea in a kayak.
Tickets cost £150 and no experience is necessary.
For those interested, email lyle@graniteadventures.co.uk to book.
For more things to do in the north-east, click here.