Things to do in Aberdeen & Aberdeenshire: See seals @ Newburgh Beach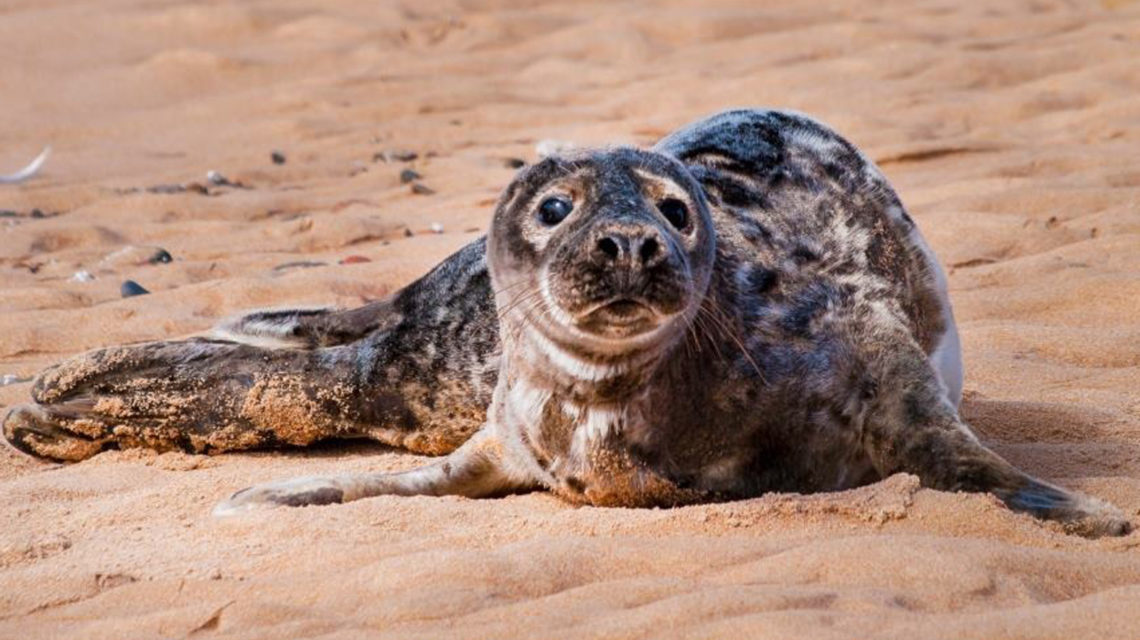 Did you know we have a 400-strong colony of seals in their natural habitat on our doorstep, here in the north-east?
If not, make sure you visit Newburgh Beach for a fantastic day out for the whole family.
The mouth of the River Ythan is a protected site for the grey seals to rest and breed. Watching seals from the south side of the estuary at Newburgh Beach is allowed and increasingly popular with tourists.
However, please do not disturb the seals by going to the same side of the beach as them and don't take dogs with you.
Gavin Clark, Scottish Natural Heritage operations manager for Tayside and Grampian, said: "When watching seals on the beach, be quiet, avoid sudden movements and be responsive to their behaviour.
"If a few seals raise their heads, then it's a sign you are too close and they are becoming nervous."
See photos of seals at Newburgh Beach below.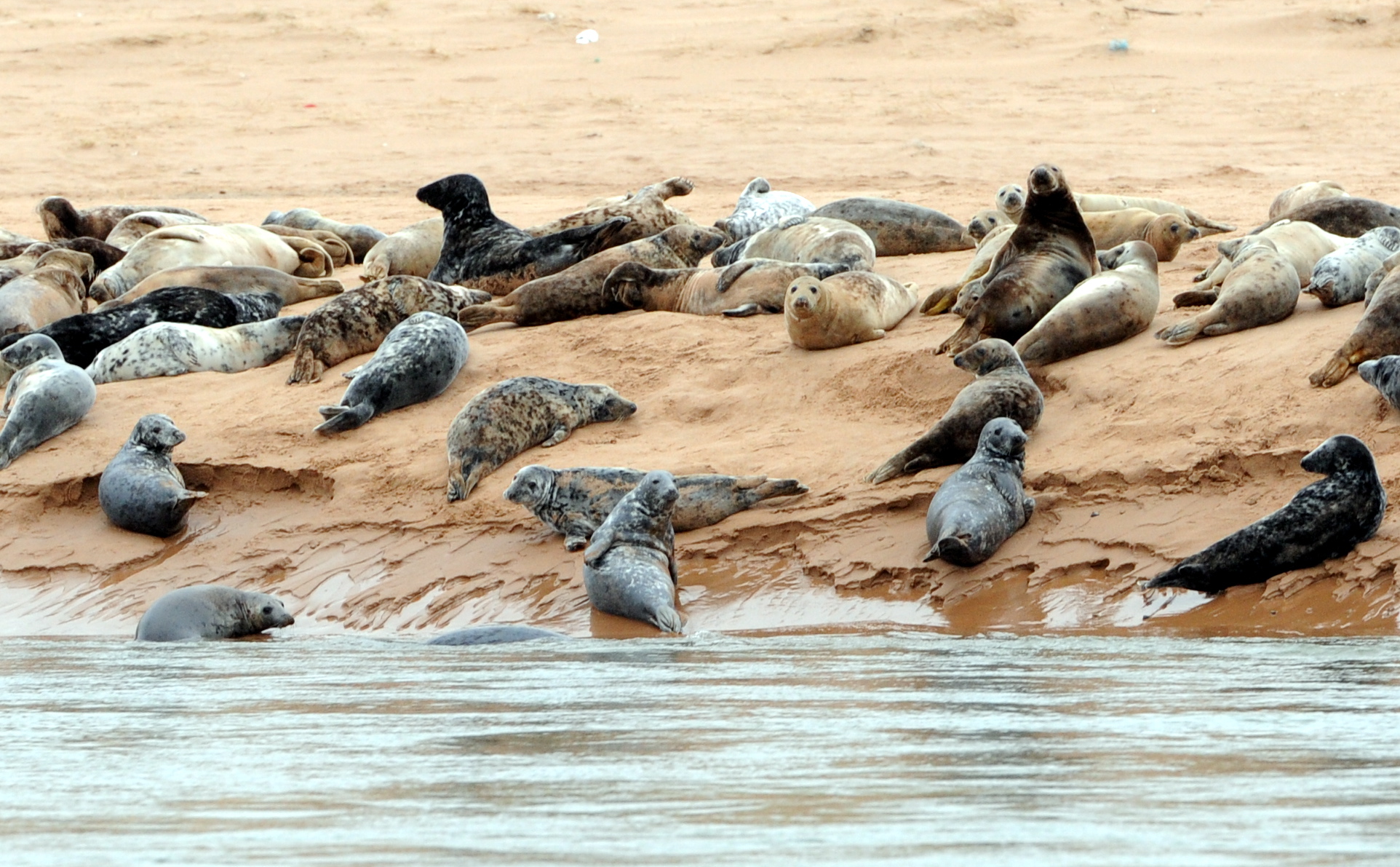 With some of the largest sand dunes in Britain, Forvie National Nature Reserve, which is just one mile from Newburgh, is definitely worth a visit too.
Click here for more things to do in Aberdeen and Aberdeenshire.