Things to do in Aberdeen & Aberdeenshire: Pay a visit to the elephants calling an Aberdeenshire castle home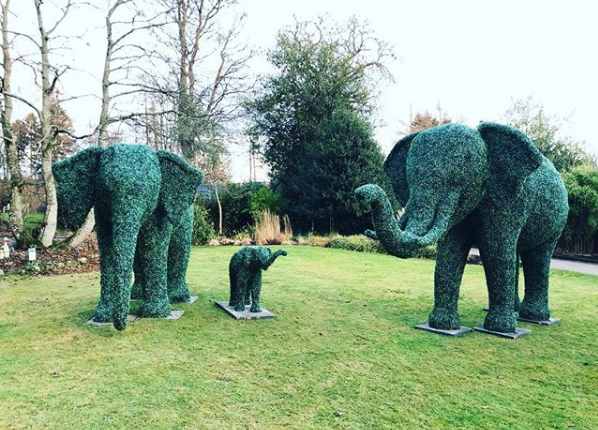 If you go down to Castle Fraser Garden and Estate today you're in for a big surprise. And by surprise, we mean enormous topiary elephants and giraffes.
Yes, you read that right! Enormous exotic creatures created from greenery, can be spotted in the north-east
If you don't have any plans for the weekend and fancy a country walk with a difference, why not pay them a visit and even take your little ones along?
The pair of giraffes and three elephants are usually found outside the Royal Aberdeen Children's Hospital but were moved to Castle Fraser's estate while the outside space of the hospital undergoes construction.
The animals were provided by donations to The ARCHIE Foundation.
If you're looking for other things to do this weekend, click here.