The Murder Trial Live event to return to Aberdeen in a big top tent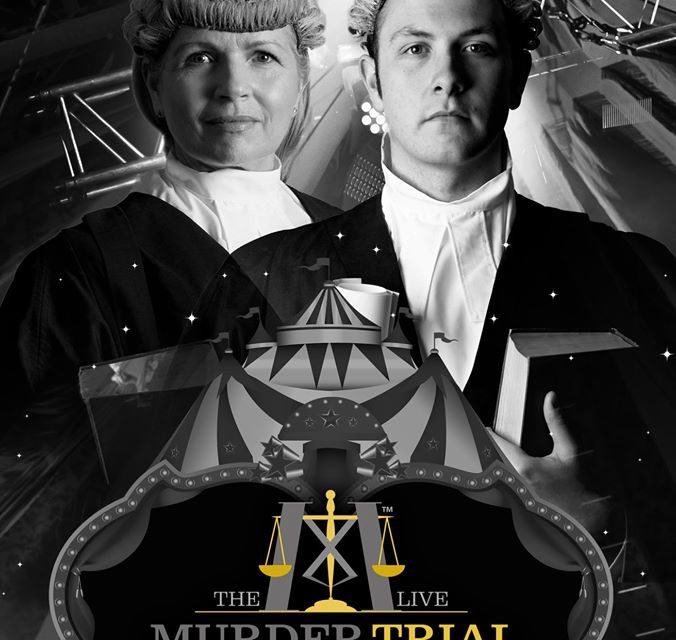 The Murder Trial Live event will return to Aberdeen next year, and this time, it will take place in a big top tent.
Taking place for the first time outside, the staged experience will give members of the public the chance to be jurors in a mocked-up courtroom.
Held at The Jason White Pavilion on Groats Road at Hazelhead Park, the big top will pop-up from Tuesday January 28 to Thursday January 30 and will run from 6.30-10.30pm every night.
Described as a cutting edge social experiment, the public will get the chance to play the jury in a heated courtroom.
Returning with a new murder case, DCT Karen Hardy has charged Paul Sutton with the murder of the infamous Brewers Brothers case.
A story of two missing boys aged 13 and 14-years-old who disappeared on Boxing Day 1993, guests will have to decide whether the defendant is guilty or innocent.
For the first time outside of the legal system, the public will experience the theatre and debate of the UK justice system.
The team of criminal barristers will lay out the evidence and the jury will have to analyse the evidence before coming to a verdict.
As well as the coutroom experience, attendees will also be able to enjoy a range of gourmet street food outlets as well as a prosecco bar, a craft gin bar and sweet treats.
Parking is available on the night for £5 per car.
Tickets vary from £28.50 to £43.50 and can be purchased here.