Subscribe to Aberdeen Virtual May Day's YouTube channel for the ultimate house party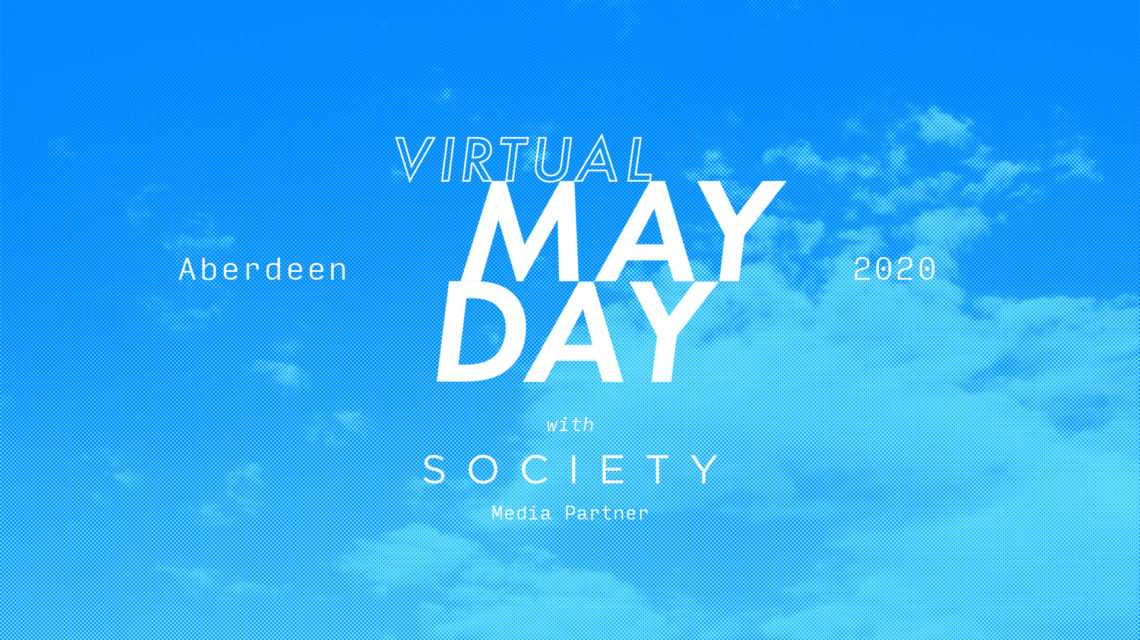 Local bars, eateries, salons and fashion stores have teamed up to throw the ultimate stay-in May Day house party on Sunday May 3.
Aberdeen DJs will entertain locals with 12 hours of live music, streaming online via YouTube.
Click here to subscribe to Virtual May Day's YouTube channel to make sure you don't miss out on the fun.
The Virtual May Day will also aim to raise funds for Mental Health Aberdeen and NHS Grampian's Endowment fund, which provides comfort boxes containing treats, snacks and toiletries for staff and patients in hospitals in the north-east, as well as fund local research into coronavirus.
To donate now, click here.
For more information about Virtual May Day, click here.