Stage set for Scottish Chamber Orchestra concerts in the north-east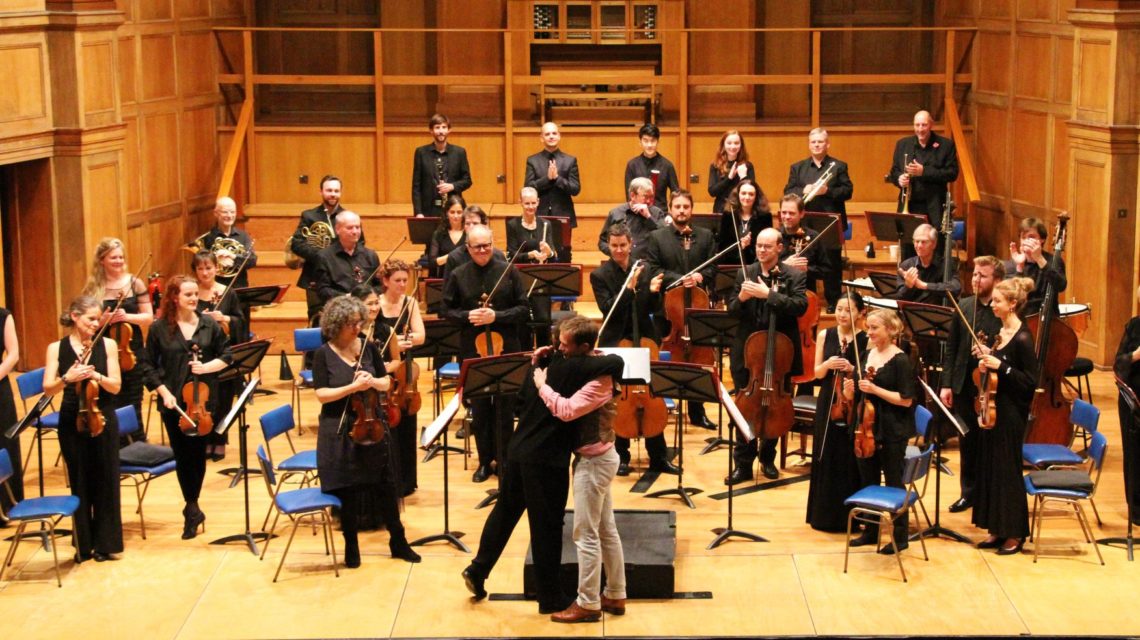 The Scottish Chamber Orchestra (SCO) will perform two concerts in the north-east.
The string ensemble will be at Elgin Town Hall on June 26 and Woodend Barn in Banchory the following day.
Bass player Adrian Bornet said: "This is one of the happiest moments of music-making in our yearly calendar as we explore a beautiful country and revisit familiar places and audiences.
"As a national company, the SCO takes pleasure and pride in visiting the length, breadth and width of Scotland, not only performing but receiving the friendship and enthusiasm of our audiences in places small and large."
The SCO aims to make the concert accessible to younger audiences and is offering free tickets to those under 18 and £6 tickets for those under 26, students and the unemployed.
Tickets for all summer tour dates are on sale now at sco.org.uk