Showing at the Belmont Filmhouse – Teenage Kicks film festival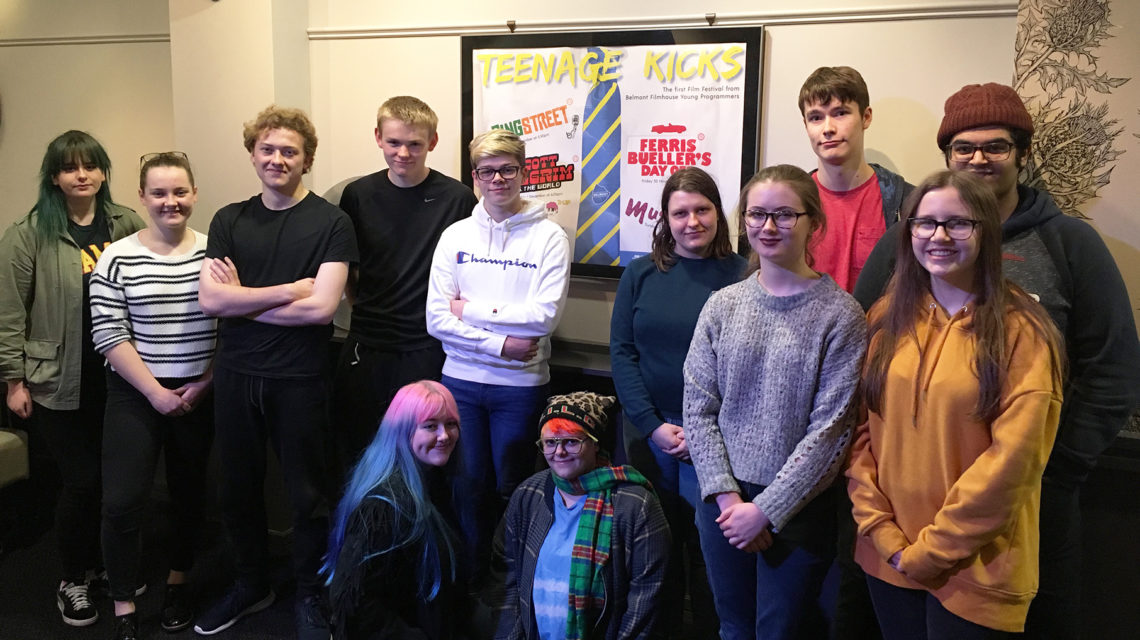 "Coming-of-age" movies are one of the great enduring genres of cinema.
Whether it's first love, teenage angst, family pressures or simply the impending arrival of adulthood, these stories inspire and entertain us so much because, quite simply, we've been in these situations ourselves.
This weekend, Belmont Filmhouse are proud to host a very special festival that specialises in coming-of-age gems from over the years. Teenage Kicks is the first film festival curated by Belmont Filmhouse Young Programmers team, which began meeting a few months ago. We're screening four films and hosting a free Film & TV Careers Panel for 15-25 year olds.
The film line-up starts today with Sing Street, followed by '80s classic Ferris Bueller's Day Off on Friday and Scott Pilgrim Vs. The World on Saturday. Closing the festival is the award-winning Mustang on Sunday.
We encourage you to get down there – they've worked hard to put on a great festival!
Teenage Kicks takes place from today to Sunday, with the Careers Panel on Saturday at 1.30pm.