Showing at the Belmont Filmhouse – selection box of Christmas films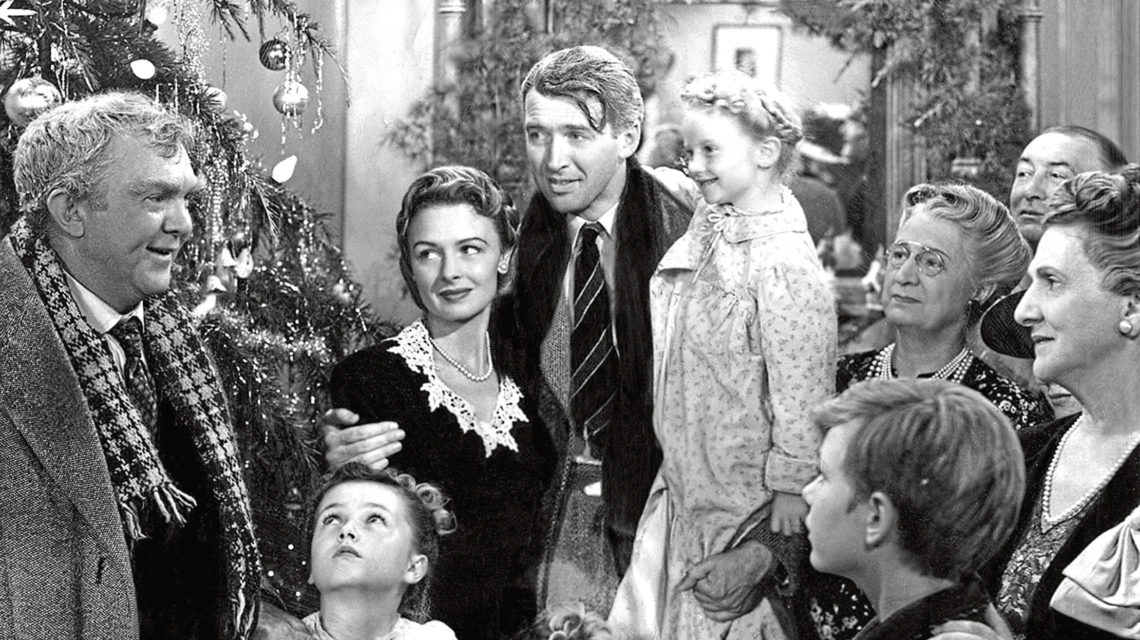 "Merry Christmas, movie house! Merry Christmas, Emporium! Merry Christmas, you wonderful old Building and Loan!"
As the lights twinkle on the streets of Aberdeen and the chilly wind blows that bit colder, we all have our own little traditions at this time of year. Dinner with friends, a browse through the Christmas Market and a festive trip to the cinema with your nearest and dearest are always top of the list. And at Belmont Filmhouse, we've got the best selection box of Christmas films in town.
Naturally, we'll have the ever-popular It's a Wonderful Life (bring a hanky!) and The Muppet Christmas Carol, and there's no way we could leave out Buddy the Elf or Joe Dante's cult favourite Gremlins either. Add to that the glitzy classic White Christmas, all-action Die Hard and the chaotic American comedy National Lampoon's Christmas Vacation, and you've got an absolute festive feast on your hands.
Special mention must go to our Home Alone screening on Tuesday December 18, when the fantastic Learig Orchestra will join us to perform a short concert of seasonal favourites, including some from the film. We love collaborating with local organisations like the Learig, and we're sure this is going to be one of the most Christmassy nights in town.