Showing at the Belmont Filmhouse – Of Fish and Foe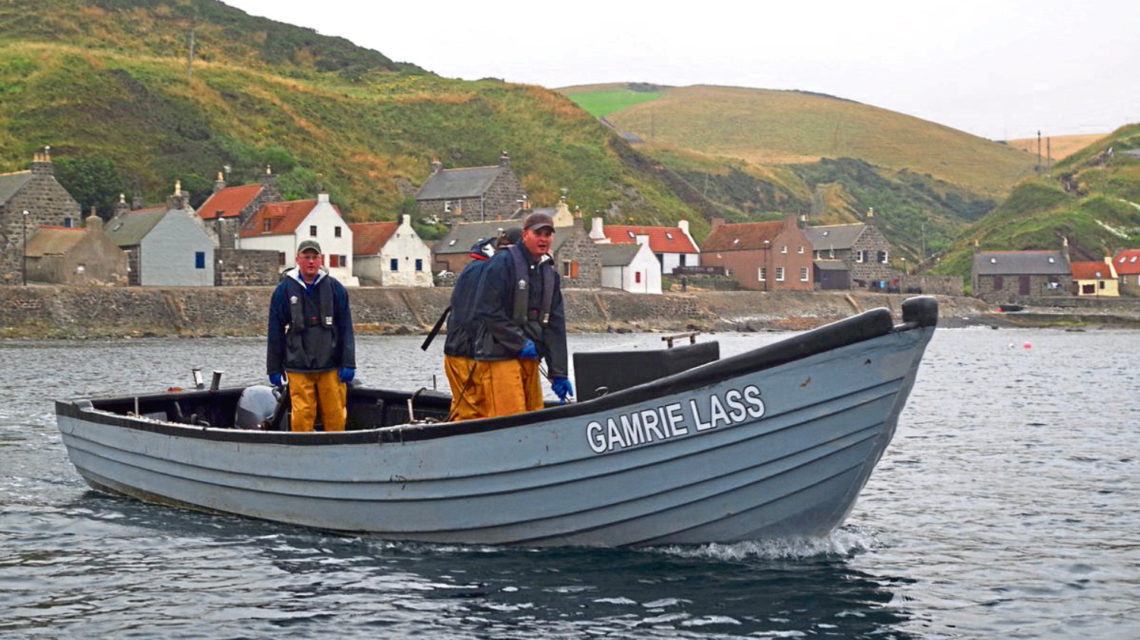 There's a tendency in popular cinema to portray clashes of two stark opposites – good vs evil, virtue vs ignorance, etc. It's been a storytelling staple for longer than any of us have been around, and is not likely to go away any time soon.
In real life, though, it's rarely so simplistic. Shades of grey are more common than "good guys vs bad guys" – and so when documentary filmmakers turn their camera on real clashes of ideologies, it often makes for fascinating viewing.
Of Fish And Foe is a strangely compelling documentary shot off the coast of north-east Scotland, near Montrose. It focuses on the battle between a traditional salmon fishing family in the Fishtown of Usan and the "sea shepherd" environmental activists, who patrol the coastline. These clashes reveal a lot about the uneasy relationship between traditional lifestyles and modern environmentalism and the film does well to maintain balance throughout.
Co-directors Andy Heathcote and Heike Bachelier will be at Belmont Filmhouse for a question and answer session following the 6.15pm screening on Saturday, and once you see the film you'll not be short of questions.
Of Fish and Foe screens from Friday to Thursday August 1 at Belmont Filmhouse