Showing at the Belmont Filmhouse – Farming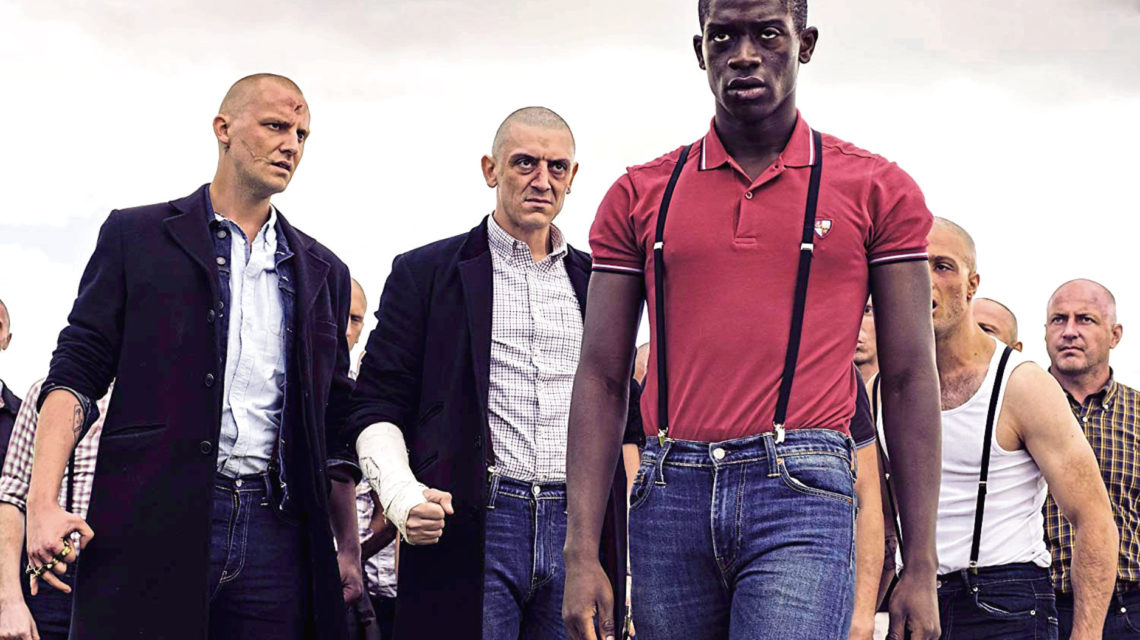 The phenomenon of 'farming' began in the United Kingdom in the 1960s.
This social experiment saw thousands of Nigerian children fostered by white families, while their parents worked or studied, with the hope of giving them a better future.
Farming tells the true story of director Adewale Akinnuoye-Agbaje's experience of being farmed, when he was just six weeks old, to a white couple in Tilbury in the south east of England.
Exploring the themes of identity, and the impact of racism, Farming follows Enitan (Damson Idris) as he tries to find his place in an unforgiving world. Yearning for his foster mother's love, while facing persecution by local skinhead gangs, Enitan makes a decision to fall in with the racist Tilbury Skins, led by the brutal Levi (John Dalgleish), in an effort to protect himself.
Farming is a tough and deeply powerful drama that won the prestigious Michael Powell Award at Edinburgh International Film Festival 2019.
Farming screens from Friday to Thursday October 24