Scottish comedian Daniel Sloss' stand-up show to be screened in Aberdeen cinema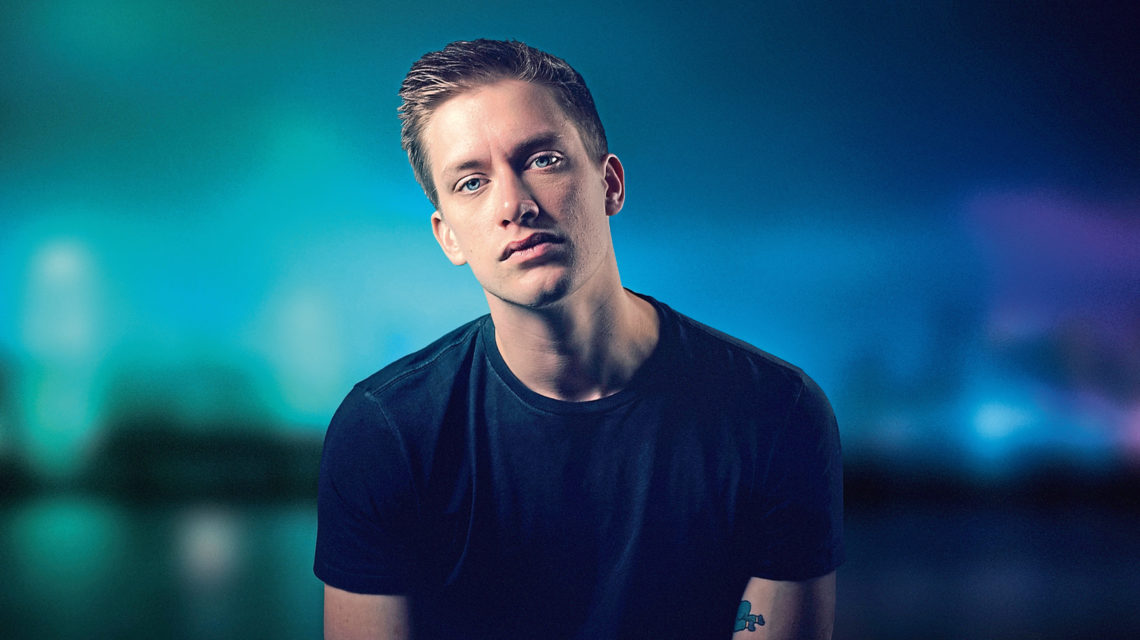 An Aberdeen cinema will screen Daniel Sloss' stand-up show on its screens next month.
For fans who missed the Scottish comedian performing his sold-out "X" in Aberdeen late last year, you can now experience it on the big screen at a showing on Friday February 21 at 7.30pm in Vue on Shiprow.
The award‐winning funnyman performed his tenth show, which is a satire on the uncomfortable topics of today's society, in more than 200 venues across 30 countries.
Johnny Carr, event cinema manager at Vue UK and Ireland, said: "This really is a unique opportunity to watch and consume a comedy show like you never have before.
"Watching from in front of the big screen, viewers can really get lost in his performance and immerse themselves in his sharp insight."
Tickets are priced from £9.99 to £13.99 and can be booked here.
For more events taking place in the north-east, click here.