Russell Howard's performance provided ultimate Respite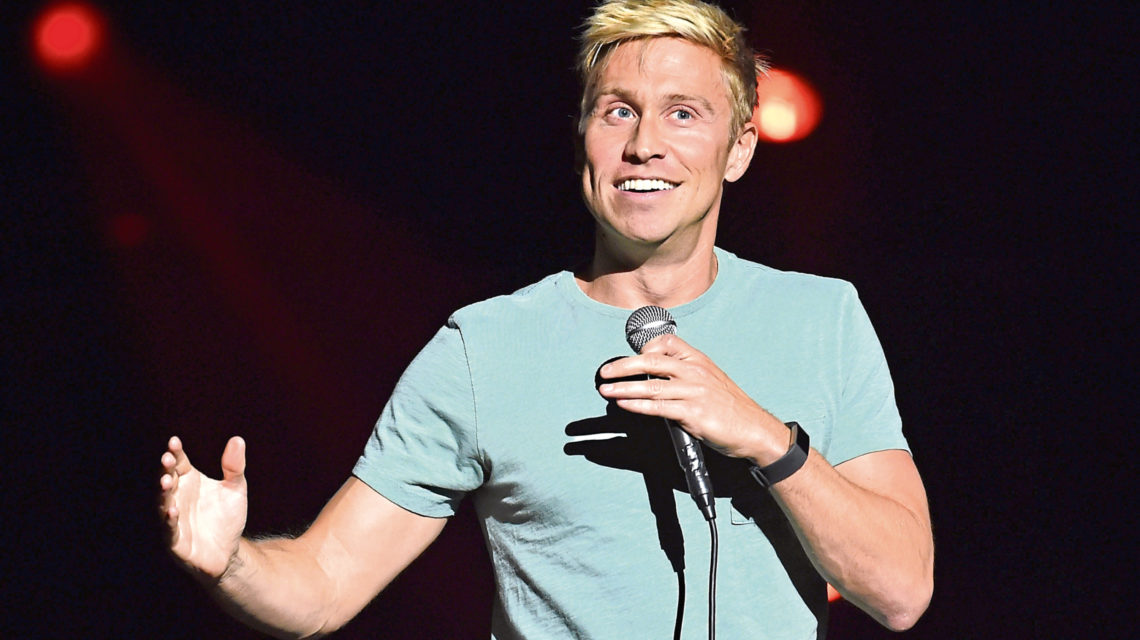 You need a pretty big name to properly open a new venue, and there's few bigger than Russell Howard.
While P&J Live may have already been used for Offshore Europe, last night marked the first gig for the massive state-of-the-art arena on the outskirts of Aberdeen.
Best known for his panel show appearances including Mock the Week and Good News, as well as travelling the world with his mum, Russell is no stranger to the Granite City and its crowd.
And with material honed and polished to perfection during his run at the Edinburgh Fringe, fans were expecting something spectacular from P&J Live's opening act.
From the moment he strutted onto the stage, he had the audience in the palm of his hand.
Howard expertly mixed stories from his own life – including his recent wedding and honeymoon – with important messages focused on topical issues like the rampant knife crime in England.
There was no topic left untouched as he danced between his desire to become a dad, baby name "experts", bizarre primary school lessons, and the overwhelming cultural differences north and south of the border.
His ability to bring characters from his family to life through distinctive voices and accents were the highlights of an already impressive performance.
The theme of the show – and its name – was clear throughout.
Respite. Taking a break from the insanity around us to appreciate a moment of laughter and joy was exactly what was needed by so many in the crowd.
It was this approach – making sure to use his platform to highlight the dangers, both physical and virtual – while still nailing gags focusing on just how absurd things are, which will remain in the memory of the Aberdeen audience for a long time to come, and hopefully remind them, laughter provides the ultimate Respite.