Review: Indie rockers Catfish and the Bottlemen a hit with Aberdeen audiences at P&J Live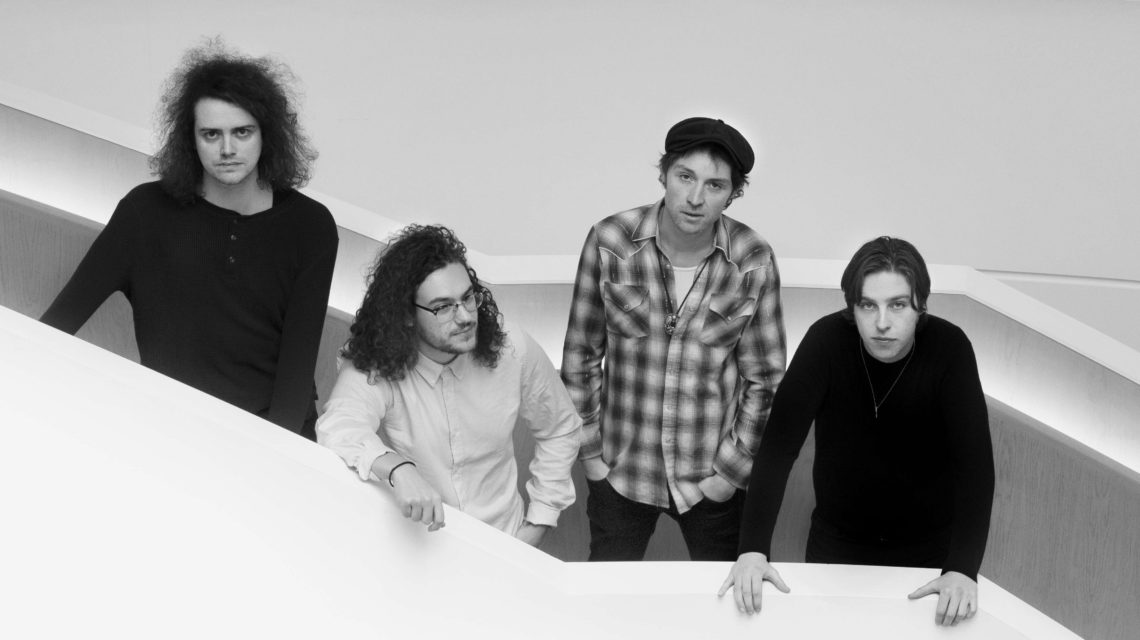 Five years ago Catfish and the Bottlemen performed at the tiny Tunnels venue in Aberdeen.
Last night the indie rockers returned, this time on the stage of the gleaming new P&J Live arena, for its first standing show.
Aberdeen's fantastic new venue has only been open since September, isn't it heartening to see it attracting top acts.
Opening with Longshot the young audience were hooked from the off, filling the huge space, dancing and jumping throughout – mosh pits and all.
Vocalist and guitarist, Van McCann sounded superb throughout. He is a man of few words, not that that bothered the loyal audience though.
This was a busy set from across the band's catalogue, including latest album The Balance. It was perhaps a little one-paced at times, but the band are great players and the slick, tidy stage setting coupled with terrific sound made for a great performance.
Closing the show with Cocoon was a no brainer. If I thought the crowd had been wild earlier, they were manic by this point.
Thousands of desperate faces, screaming the words back to the band was quite a sight.
Catfish and The Bottlemen are an arena band who have done it the hard way, and on this evidence, they're still on the up. Impressive.