Restored vintage bus to be star attraction in bringing tourists to Aberdeenshire town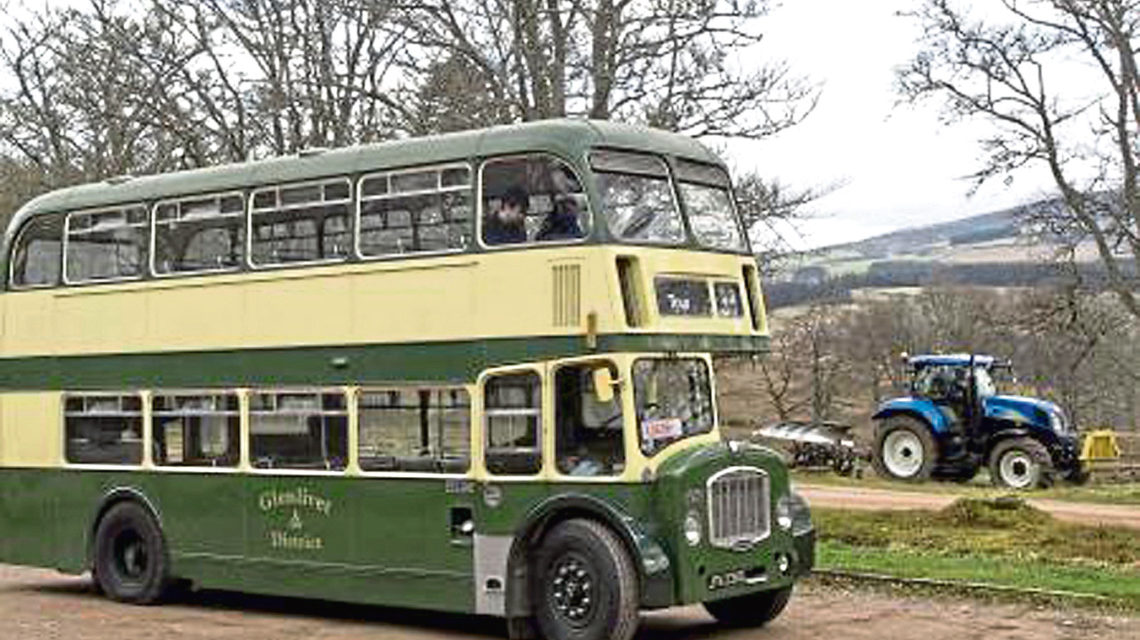 Thousands of pounds are to be spent restoring a rare double-decker bus which is hoped will bring tourists to an Aberdeenshire town.
A ride on the 1960 Bristol double-deck Lodekka is to be the star attraction in a link-up between the Grampian Transport Museum and Craigievar Castle.
It is hoped to cash in on the £350 million expansion of Aberdeen harbour to the Alford area, with thousands of tourists a year expected to arrive by cruise ship when the work is completed.
The transport museum has been granted £10,000 by Museums Galleries Scotland to restore the Bristol to its former glory before welcoming passengers on board once again.
Bosses at the independent tourist attraction are working alongside staff at the National Trust Scotland-run castle to maximise the benefit from the expected throngs of visitors.
The harbour expansion, with its deeper south harbour, had been expected to be finished this year but was pushed back to 2021 in October due to technical challenges at the South Breakwater.
Museums Galleries Scotland chief executive Lucy Cascot said: "We are delighted to support museums and galleries in Scotland to continue their ambitious approach to making the fascinating collections in their care accessible to everyone."