Online north-east fashion boutique to host pop-up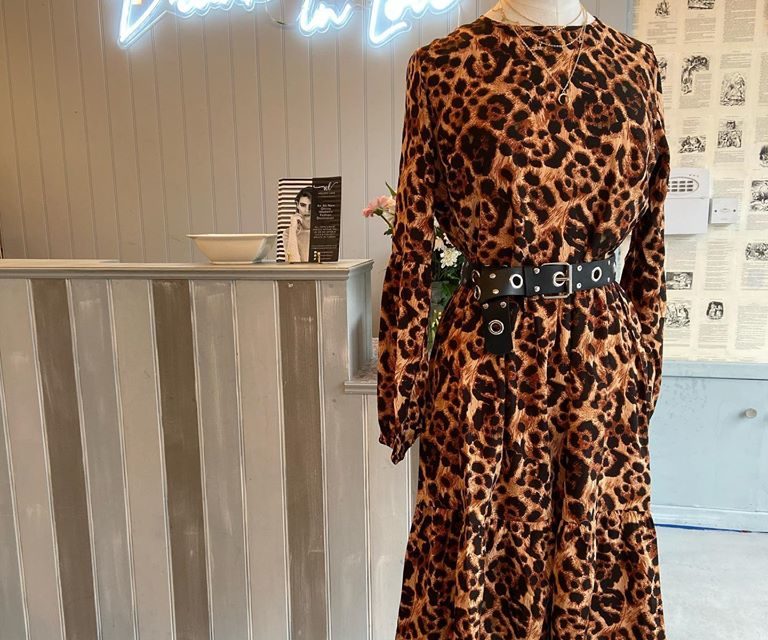 A north-east online fashion boutique has launched a pop-up shop for the festive season.
Willow Lane Fashion, owned by Ailsa Alsop, will be based at 35 Main Street in Turriff.
It will give those interested in purchasing items from the website the opportunity to browse them in person.
Open six days a week, it will run from Monday to Saturday.
The store will be open from 9.30am to 5pm on Monday, Tuesday, Wednesday and Friday, and will open later until 8pm on Thursdays and earlier from 9am to 4pm on Saturdays.
For more information, click here.