Online conscious market featuring north-east businesses to run this weekend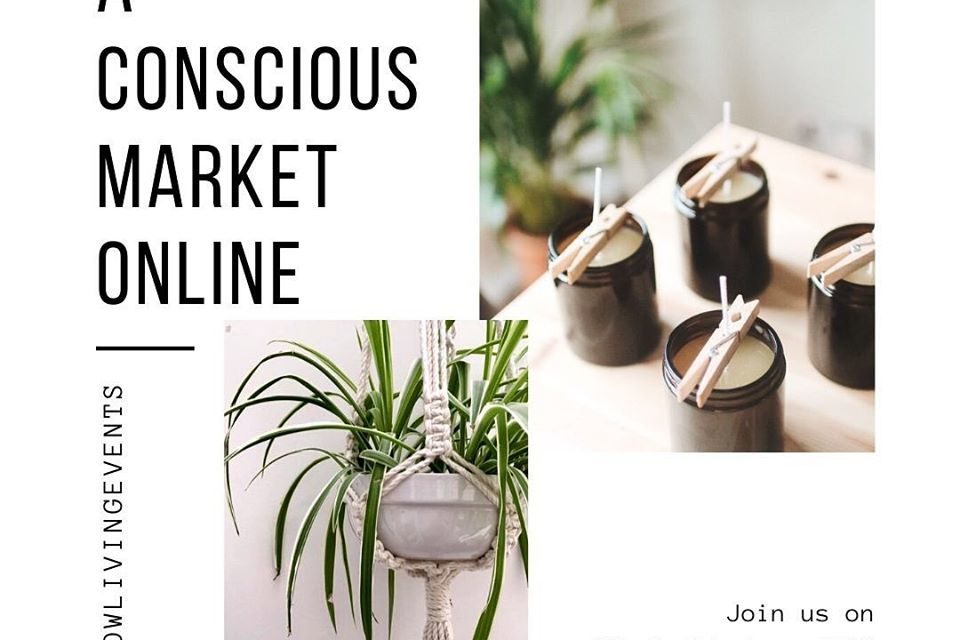 An online event celebrating an array of north-east businesses is being held this weekend.
Following the government's latest Covid-19 guidelines, Slow Living Events has launched a 48-hour online Conscious Living market which is set to feature 38 local businesses.
During the event, the businesses will set up market stalls and promote their products and services virtually, holding live videos to promote their products, as if it is a real, live market.
Participating stall holders include Unravel Tea, Solasta Skin, Vegan Bay Baker, Thistle & Clay, The Crafty Pickle Co. – who will be running a 'ferment-along' to raise funds for local charity CFINE – and much more.
See the full list of businesses and takeover events below.
Click here to visit the online market.