North-east village to celebrate its links with Robert Louis Stevenson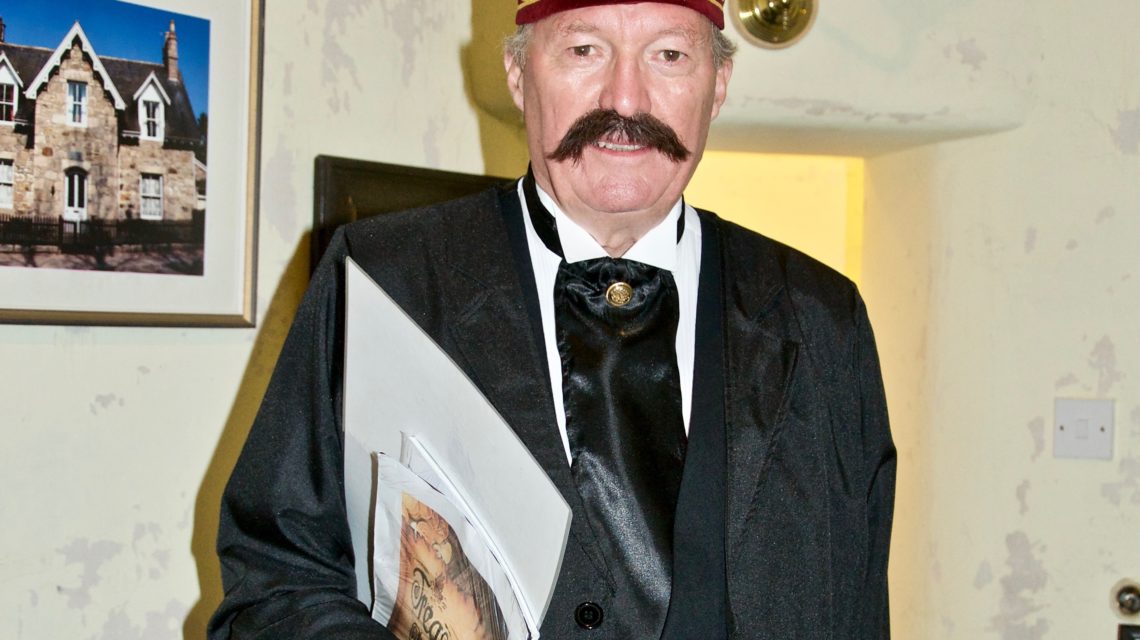 Braemar will celebrate its links with author Robert Louis Stevenson later this month.
The Scottish author wrote the first 16 chapters of his celebrated novel Treasure Island while on holiday in a cottage in the Deeside village in 1881.
The writer was so impressed by Braemar, he named pirate Long John Silver after the local meal miller.
The Robert Louis Stevenson Supper will be staged in Braemar Castle on Saturday September 14.
The event will feature readings from the author's novels and a tasty three-course dinner.
Tickes cost £30 and can be purchased here.
Castle manager Georgina Errington said: "It is just too good a link not to make use of and it gives a great opportunity to have a light-hearted literary evening with excellent Scottish food.
"Stevenson created such a wealth of wonderful characters and we would encourage those attending to dress up as one of these.
"It's not obligatory but it would be fun to welcome a few pirates, even Dr Jekyll, Mr Hyde or David Balfour.
"We're really looking forward to an entertaining evening enjoying world-class literature, including some lines created right here in Braemar."
For more events taking place in Aberdeen and Aberdeenshire, click here.