North-east production firm launches online Murder Mystery games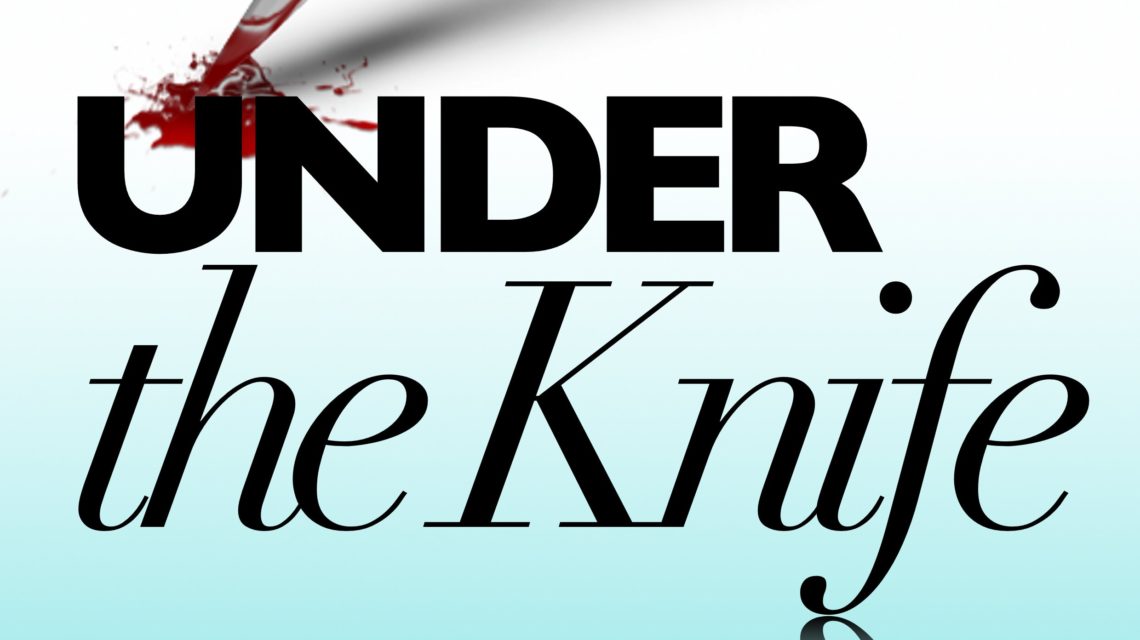 Local film, theatre and entertainment company Right Here Productions has launched its first online Murder Mystery game.
The interactive game is perfect to play while self-isolating, solo or as a team.
The first game called Under the Knife was launched on Sunday. Players had to figure out who killed plastic surgeon Philippa Lippe.
After purchasing the game, players will be sent a PDF full of evidence and links to further clues. Once they have worked through the booklet, they will unlock the next two rounds before guessing "whodunit".
The online game costs £7 and it can be purchased here.
The firm hopes to launch family-friendly online games soon.