North-east festival celebrating region's culture to be scaled back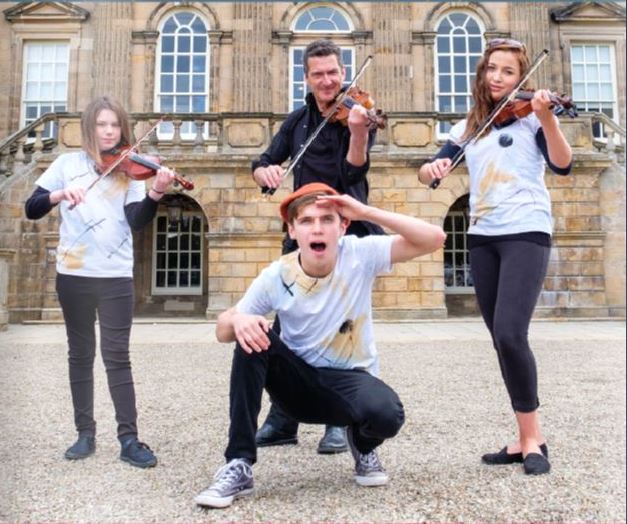 Councillors have backed plans to scale back a north-east festival and are "very optimistic" it will help secure its future.
Across the Grain showcases the region's musicians, storytellers, composers and singers, and has previously been held over a month.
The festival – which also aims to promote Doric – was forced to cancel two events last year due to lack of interest.
Earlier this week, the culture and sport sub-committee met to discuss plans for its future and agreed to support plans to reduce the event to a four-day weekend, to introduce a festival ticket and to feature a "headline" showcase event.
Inverurie councillor Lesley Berry said: "I think it is a good idea to go down to four days as one whole month was a huge ask.
"Looking forward, I do think it is onwards and also upwards for the festival and look forward to how it can grow."
Across The Grain is planned for October 1-4.