North-east entertainment company launches second online murder mystery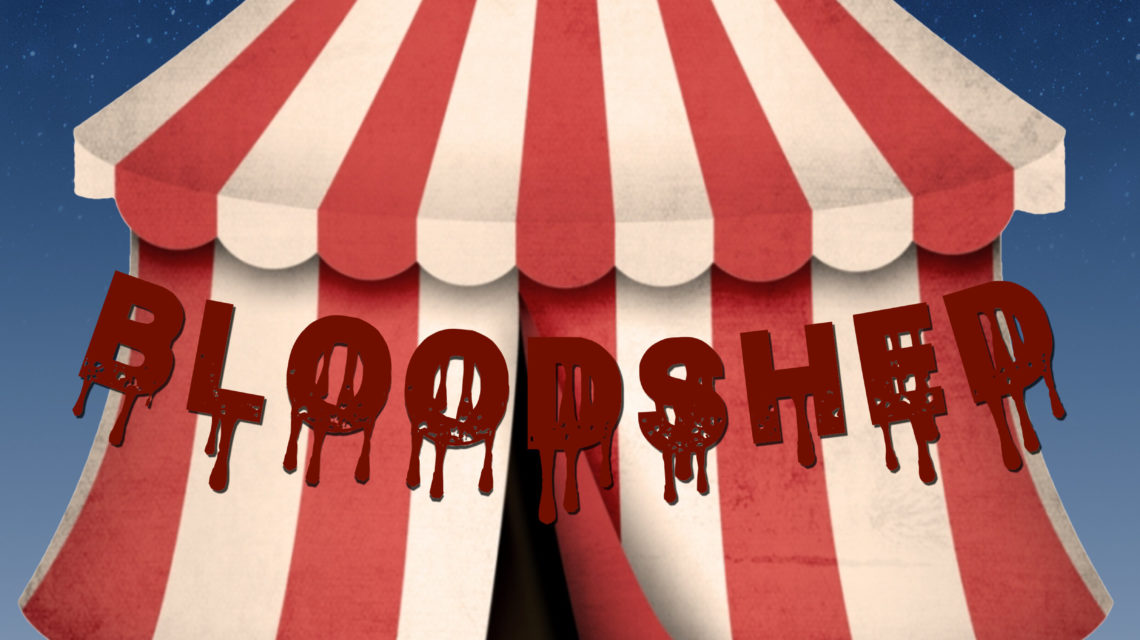 Following the success of its first online murder mystery, local film, theatre and entertainment company Right Here Productions has just launched its second game, called Big Top Bloodshed.
Players will have to figure out who killed top billed cast member of The Circus of Dreams called Wheels.
He fell while rehearsing his most daring stunt to date. The safety net had been tampered with and did not protect him from the fall.
After purchasing the game, players will be sent a PDF full of evidence and links to further clues. Once they have worked through the booklet, they will unlock the next two rounds before guessing who committed the crime.
The online game costs £7 and it can be purchased here.