North-east animal sanctuary aims to raise funds for furry residents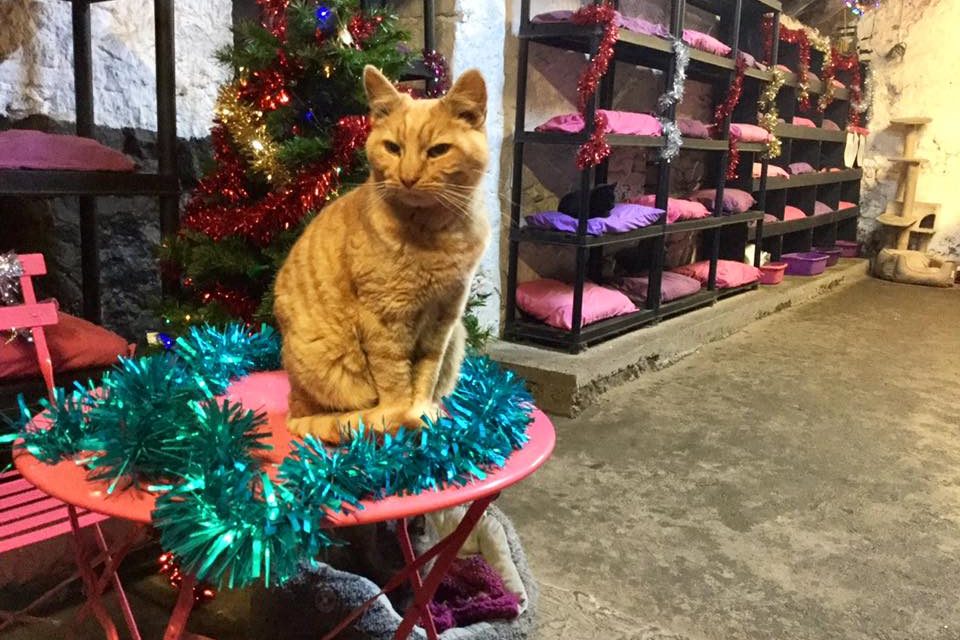 A north-east animal sanctuary will hold a last-minute fundraiser to boost its winter funds.
Kitty Claws has been organised to help Willows Animal Sanctuary, near Strichen, get through the winter.
Bad weather has impacted visitor numbers, meaning the charity desperately needs donations.
The event will be held on December 14 from 11.30am to 12.30pm and includes raffles and tombolas, as well as a visit from Kitty Claws.
The Cats Hotel residents will be giving out gifts while the cats enjoy some pampering and attention.
Yard manager Vikky McDonald said: "The winter months are very difficult.
"The rain which seemed to last for ever has impacted our visitor numbers and has put up our hay and straw usage enormously.
"We saw Kitty Claws as a great alternative to the usual Father Christmas and it helps the charity."