New indoor ABZ Market celebrating best of local launches this weekend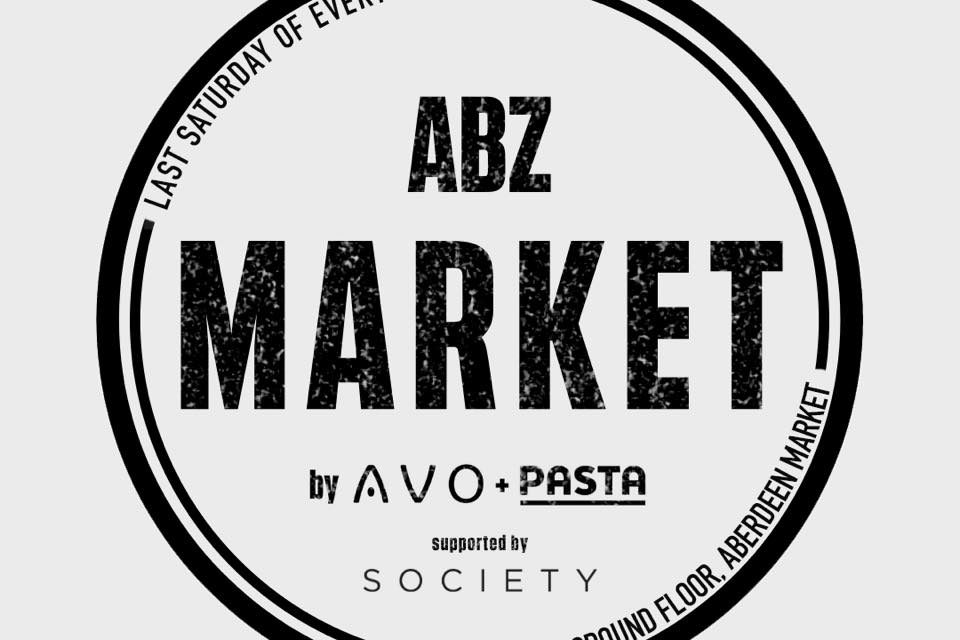 A new indoor market celebrating local produce will hold its first event this weekend.
Taking place on the last Saturday of every month, ABZ Market will run from 10am to 5pm on the lower ground floor of the Aberdeen Market at The Green.
Organised in collaboration with the venue and two of its tenants, AVO and PASTA, the first event will see 14 local businesses showcase their products and sell their goods to the public.
Providing an indoor location for their customers to visit, those attending will also be able to enjoy a range of food and live music.
AVO, PASTA and The Sushi Box who are all based within the Aberdeen Market will also provide a range of cooked goods for guests to purchase and customers can bring their own booze with them to enjoy, too.
Every month the line-up of exhibitors will change. Initially aiming to secure seven or eight businesses to exhibit, organisers David Griffiths and Francesco Di Nicola – co-owners of AVO and PASTA, are delighted they have already doubled this.
Local musician Daniel Fenn-Tye will be playing and there will also be face painting for children.
The event is also dog-friendly so guests can bring their furry friends with them, too.
The exhibitors:
Wark Farm Pies
Louise's Farm Kitchen
Highlander Bakehouse
Succulento
Little Squares of Heaven
The Bread Guy
Bakery Lane
Big Beefy's Biltong
Katy's Farm Eggs
Solasta Skin
Bad Gal Boocha
Singularity Sauce Co.
Jessicards And Crafts
Coolinary Cafe
For more information on the event follow AVO and PASTA on Instagram or to get involved email holla@avoconcepts.com.