New dates announced for backstage tours of Aberdeen's HMT and Music Hall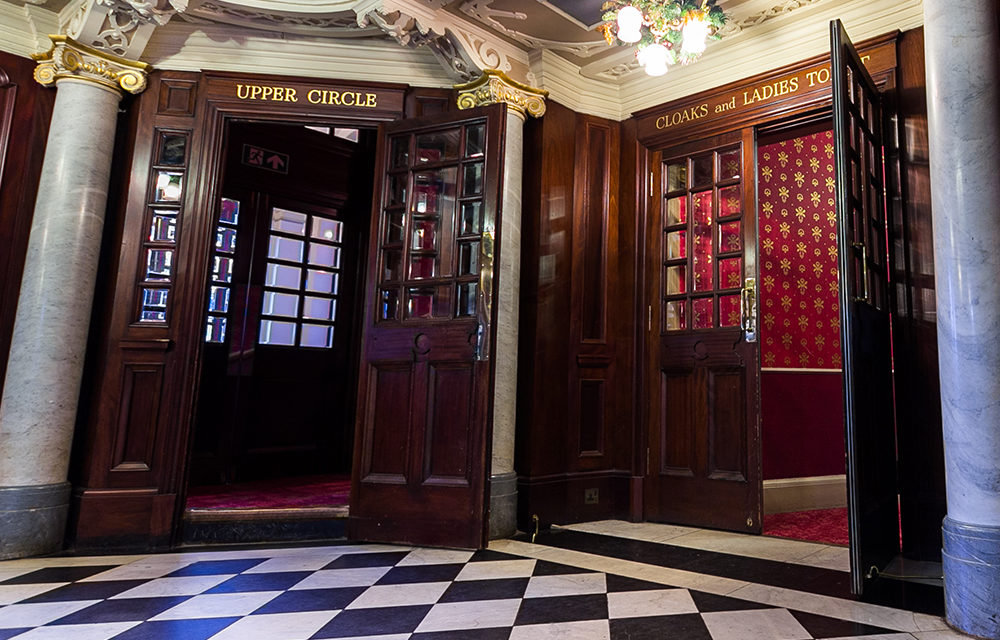 New tour dates to get a behind the scenes look at Aberdeen's His Majesty's Theatre and the Music Hall have been released.
The popular events will give an insight into both venues, offering guests the chance to experience them like never before.
Music Hall tours will take place on October 5 and October 19 2019 and January 25. Spaces are limited to 20 per tour and afterwards there is the option to stop off at the Music Hall cafe bar Coda for refreshments.
Tours of the Edwardian theatre are 90 minutes long and are led by Aberdeen Performing Arts volunteers, who will take visitors through HMT's modern £7.8 million extension as well as the 111-year-old original building, designed by the legendary theatre architect, Frank Matcham. Guests will also get the opportunity to go onstage and see the theatre from the eyes of a performer.
HMT tours will take place on October 12 and 26, November 9, 16 and 23, December 14, 21 and 28 and January 11 and 18. They will run from 10.30am to noon, with the exception of the December dates which will be from 10-11.30am.
Once the tour is over participants have the option to head upstairs to the 1906 Restaurant for afternoon tea which includes homemade sandwiches, cakes and scones as well as tea or coffee. A bottle of Prosecco can also be enjoyed for an additional charge.
Tickets are £8 and the tour with afternoon tea (without Prosecco) costs £22.95.
To book visit the box office at any of the venues, call 01224 641122 or click here.