New Aberdeenshire 24-hour ultra run to take place this summer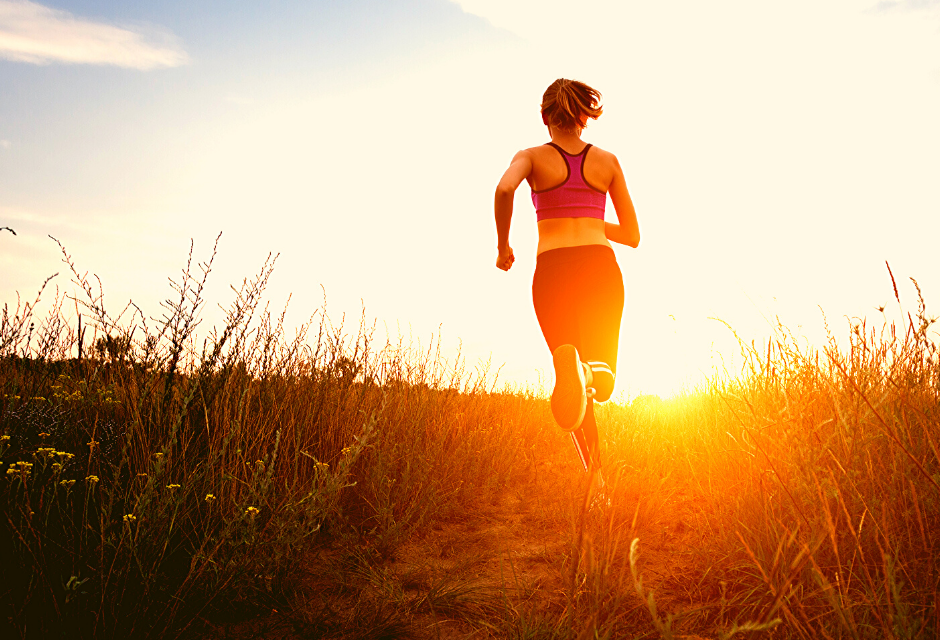 A new 24-hour ultra trail race will take place in Aberdeenshire.
Firetrail Ltd has launched the new lapped trail lace, Saltire 24.
Participants can run for 24 or 12 hours and can do so either in a team or solo.
The lapped race will take place on the weekend of the summer solstice from Saturday June 20 to Sunday June 21 at Knockburn Sports Loch near Strachan.
The 24-hour run will kick off at 10am on Saturday while the 12-hour will start at 10pm.
One lap is 4.2 miles long and the fully marked course is on a mixture of grass, gravel and moorland paths. It will give competitors the chance to run through the short midsummer night and welcome the sunrise on the longest day of the year.
Race organiser, Alex Lawes, said: "Just as obstacle races became increasingly popular in the 1990s and started to reach a really wide audience, endurance and ultra runs are attracting a similar growth in interest today.
"With Saltire 24 we are launching an event not only for established ultra runners, but through its team option we are making this event much more inclusive.
"Only one team member runs at any one time, and so those who are curious to try out the 12 or 24-hour endurance race format can share the running load with their team mates and realistically enter the challenge."
Firetrail has teamed up with Red Bull to deliver the endurance event.
Race director Richard Lawes added: "We are over the moon that Red Bull will support the Saltire 24 with their events team.
"It means a lot to us that our event is endorsed by this global player in the sports nutrition industry."
Running equipment specialists Run4it and ethical hair and skincare manufacturer Thistle & Clay have pledged their support offering prizes for the winners.
A special prize awaits the select few solo runners who run 100 miles over the course of the 24 hours.
Chest Heart and Stroke Scotland are the official partner charity for the even and there is still a handful of free pledge places available for solo spaces or teams for the charity.
Spaces are priced from £65 and £75 for solo runners to £@80 to £250 for teams of four.
Participants can use the facilities at Knockburn Loch including free parking and camping, the cafe, heated shower/changing blocks and an entertainment area with bar.
There will also be caterers offering a choice of hot meals, too.
For more information, click here.