Meet Netflix's Making a Murderer Lawyers in Aberdeen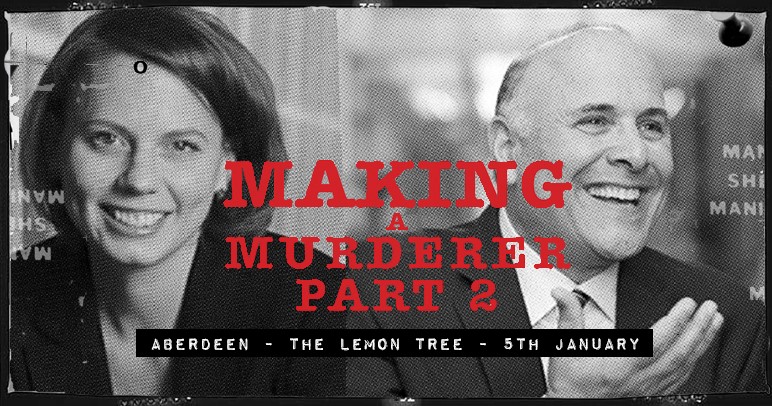 If , like us, you've binge watched the second season of Making a Murderer on Netflix and still have some unanswered questions about Brendan Dassey, then now is the time to get those answers.
Making A Murderer Part 2, a discussion with Laura Nirider and Steven Drizin, will take place on Saturday, January 5, at 7pm at The Lemon Tree.
The lawyers will talk about coerced and false confessions, interrogation tactics and the wrongful conviction of Brendan Dassey.
So if you don't want to miss this unique event, be sure to secure your tickets here.
Brendan is a convicted murderer from Manitowoc County, Wisconsin, who, at age 16, made a confession that implicated him and his uncle Steven Avery in the rape and murder of Teresa Halbach. He was sentenced to life in prison.