Natural skincare workshop to take place in Aberdeen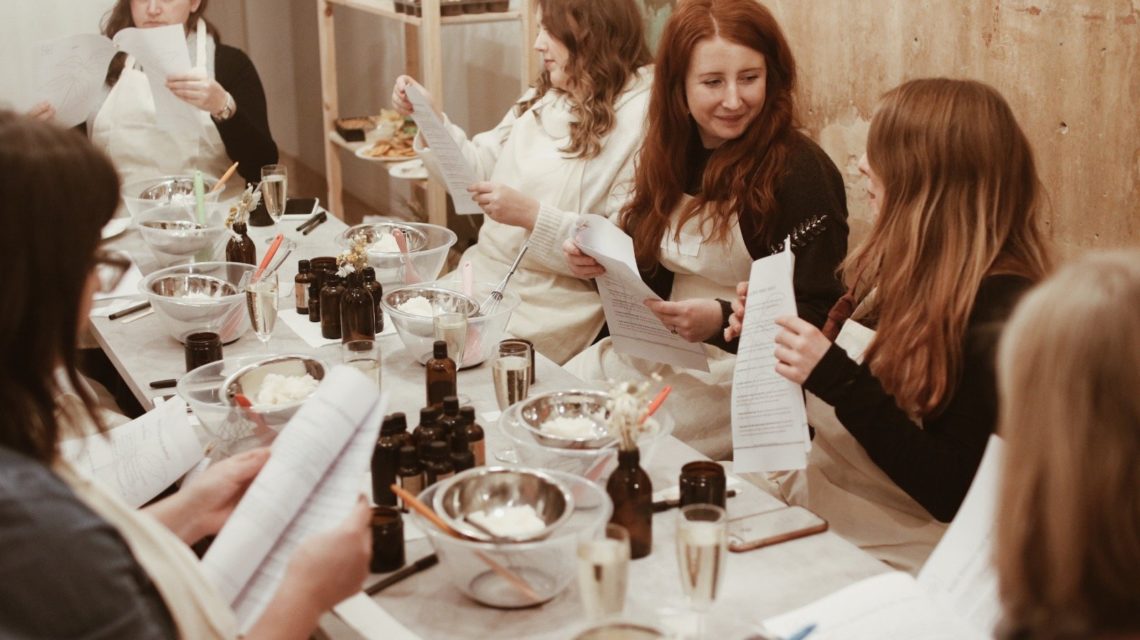 A natural skincare workshop is set to take place in Aberdeen.
Attendees will have a chance to learn how to use natural ingredients to rejuvenate and brighten their skin. Beauty-lovers will also mix and formulate their own personalised facial mists and body scrubs using either salt or sugar.
The event will take place on Saturday March 21 at 10.45am at The Oval Room at Rosemount Palace B & B on Caroline Place.
The workshop will be hosted by Our Lovely Goods which sells skincare and homeware products.
Tickets cost £45 and can be purchased here. The price includes all materials, two finished products and refreshments.
For more events taking place in the north-east, click here.