More than 1,000 set for Midsummer Beer Happening cycle challenge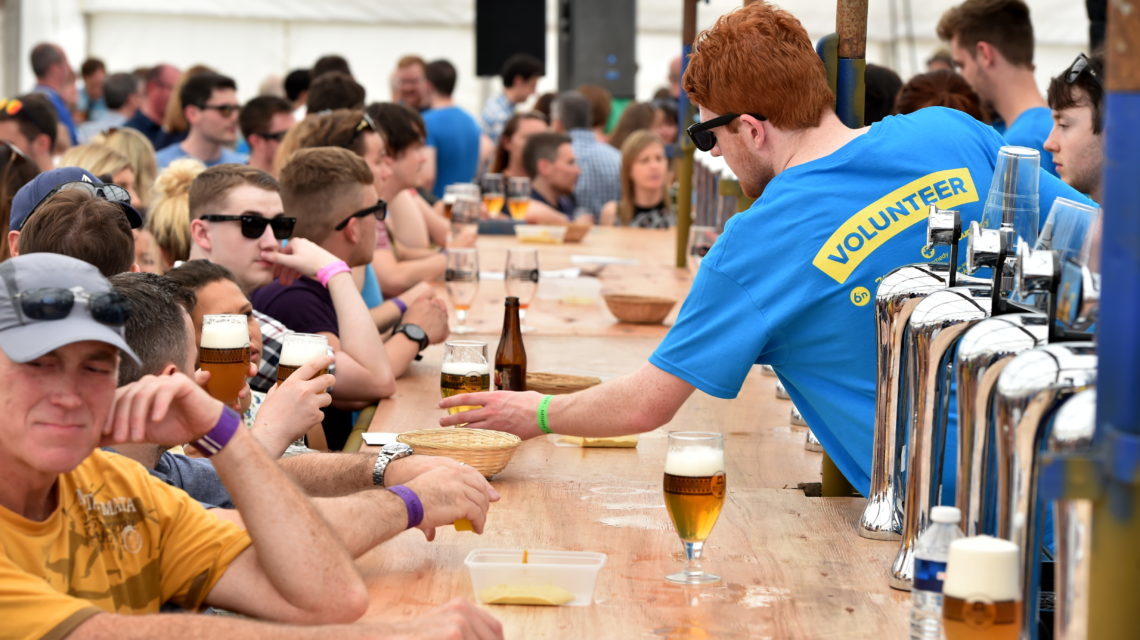 More than 1,000 cyclists are set to take on a sporting challenge as part of a popular festival later this month.
The riders have entered the Midsummer Beer Happening Sportive which will be held on Saturday June 22, setting off from the festival's marquee in Stonehaven's Baird Park.
They will take on three different routes, all of which take in the climb of the Cairn O' Mount. The Undo route covers 52 miles and takes in the Cairn once. The Redo goes more than 70 miles and the Dinnaedo is an endurance test at 100 miles – and both will go over the Cairn twice.
Festival organiser Robert Lindsay said: "The Midsummer Beer Happening Sportive has in just five years grown to be one of the most popular events in Scotland's cycling calendar. Our first Sportive in 2015 had 180 cyclists.
This year we have 1,000, which is a remarkable achievement.
"You would be hard put to find another event which offers a challenge like this in such beautiful countryside as the rolling – and at times remarkably steep – Mearns countryside.
"When you add into the mix the fact the cyclists can then relax and bask in the glory of their achievement at Scotland's biggest summer beer festival, it's pretty much an irresistible mix."