Meet your new partner this Valentine's Day on this Aberdeen cafe on wheels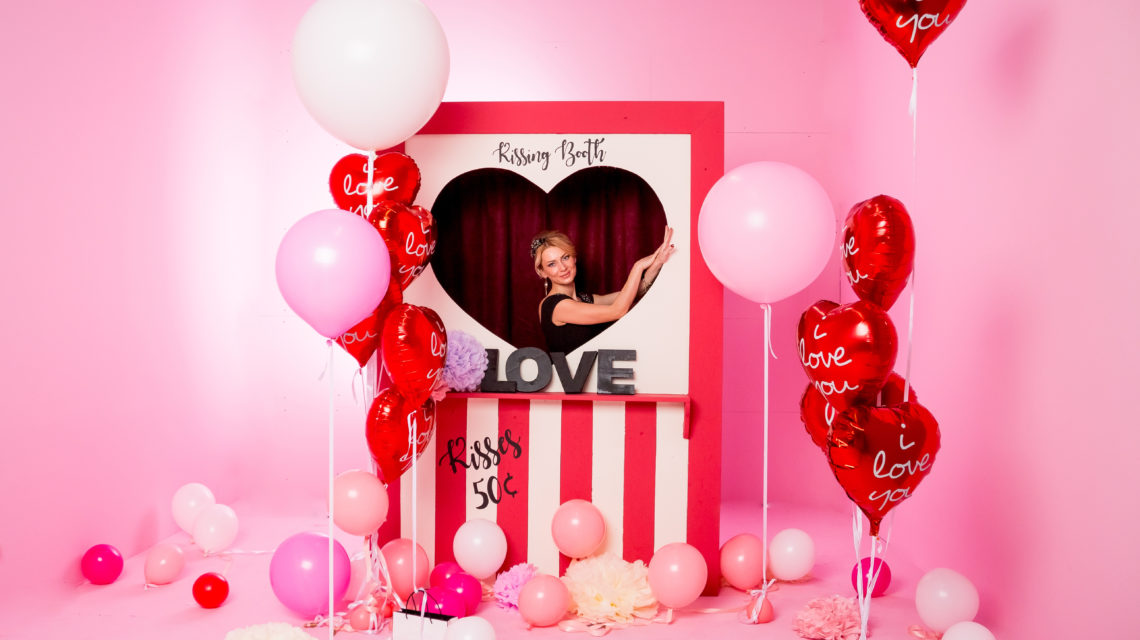 If you think meeting your loved one on a bus by the beach sounds romantic, then this Valentine's Day event might just be for you.
The Highlander Cafe Bus located on the Beach Esplanade diagonally across the road from Burger King, will host its "First Dates" event next Friday (February 14) at 4pm.
The cafe promises to have a kissing booth and games for coupling up on the day. Successful couples will be offered the chance to go on a second date in the cafe, with meals and a drink on the bus.
Tickets cost £8. To book your space email thehighlanderbus@gmail.com.
For more events taking place in the north-east, click here.