Meet cute puppies and hang out with huskies at this event in Aberdeenshire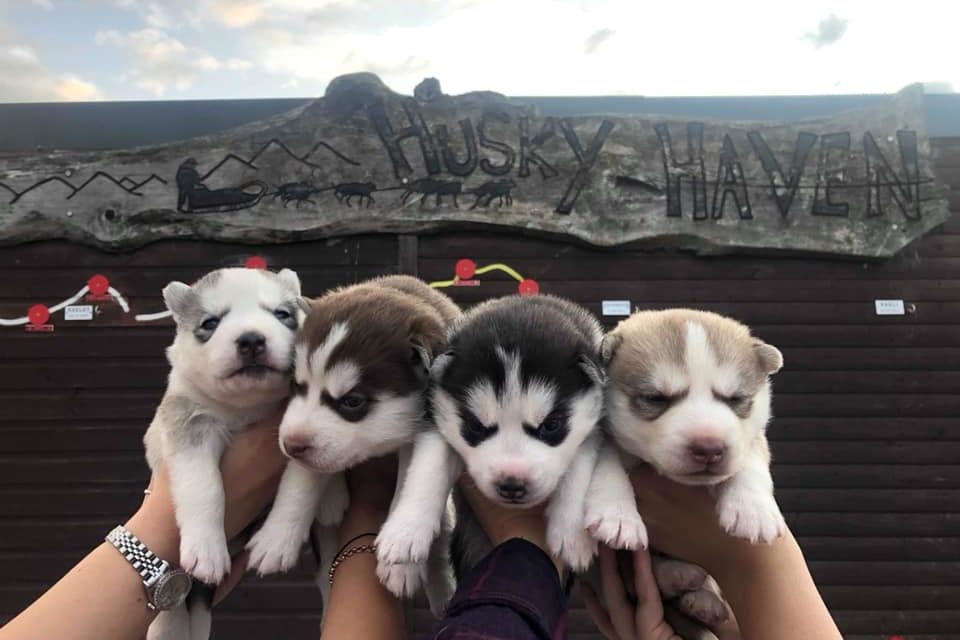 If you're a dog lover and adore cute puppies, then this is the event for you.
Huskyhaven in Stonehaven, on Netherly Road, will welcome visitors to its premises next weekend to meet the new additions of its husky crew.
Running unique Alaskan and Iditarod experiences, Huskyhaven gives people the chance to get up close and personal to its pack of 21 huskies and drive their own dog teams.
Spaces available for Sunday 18th at 12pm to meet these little pups as well as all other 21 team players!Message us for other availability and to book ?

Posted by Huskyhaven on Tuesday, 13 August 2019
With a small kennel of purebred Siberian huskies, owner Wattie McDonald hosts regular tours, talks and experiences at the premises.
And with its recent additions making an appearance, he and his team are inviting visitors to pop by on Saturday 24 August from 10am and 1pm, and Sunday 25 August from noon, for a cuddle or two.
The experience costs £15 per person, with all the money going towards buying feed for the dogs.
Booking is essential and those looking to attend should send the business a message on Facebook.
Goodnight from the team at Huskyhaven..These guys already dreaming of mushing! Look at that run ??

Posted by Huskyhaven on Tuesday, 13 August 2019