Makeup masterclass to take place at Aberdeen hotel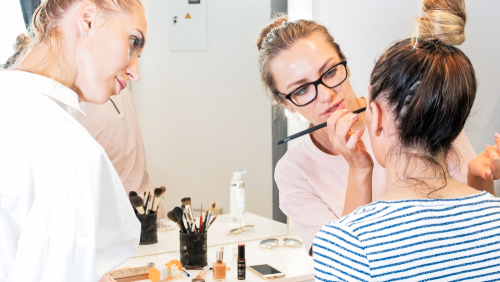 An Aberdeen hotel will host a makeup masterclass next month.
The Dutch Mill Hotel will welcome Shanna Taylor at Mobile Glamour Aberdeen to the premises on Sunday March 15.
Taking place from noon to 2pm, the makeup artist will lead attendees through the class, helping them learn basic makeup skills and show them how to apply different products correctly.
Tickets cost £40 per person and must be paid upfront. The price is inclusive of a makeup brush set.
For tickets, email mobileglamouraberdeen@yahoo.com.