Look The Part at male grooming brand event in Aberdeen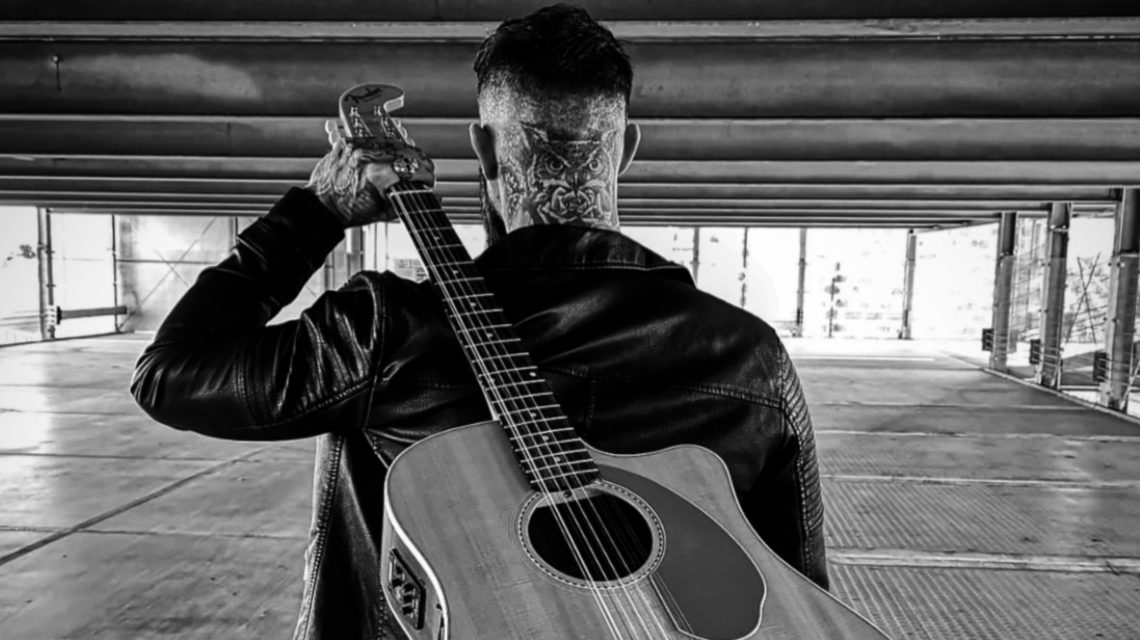 A north-east company specialising in male grooming products is set to launch a new campaign to highlight the "versatility" of the brand.
Skull And Bone is aiming to showcase its full range – and some exclusive new products – at an event next month as part of its Look The Part campaign.
The Aberdeen-based brand wants to give new and current clientele an insight into the wide variety of products it offers at Aberdeen Altens Hotel.
Owner Calum McGowan started up Skull And Bone just over a year ago in a bid to offer products that not only make men look good, but also make them feel good at the same time – which explains the idea behind the name of the new campaign.
Calum, a former professional golfer, said: "The whole idea of the event is to show people the versatility of the brand.
"We offer such a wide range of products – not just beard oils, which can often be the misconception.
"In terms of versatility for example, our hair products can be used with any hair type such as thick Afro-Caribbean hair."
Skull And Bone produces products, which can be purchased online, including sea salt hair sprays, styling clays, aftershaves, shaving creams, beard balms and oils, and moustache wax.
Products from the range will be on sale at Skull and Bone's campaign launch which will be held on Friday March 22 from 8pm-midnight.
An exclusive new shaving range and aftershave will also be available to purchase at the event, and attendees will also be able to watch the first public showing of Skull And Bone's new campaign video.
Calum said: "I can't give too much away about the campaign advert, but it really captures the modern day man."
He added: "There will be a champagne reception at the launch event, plus live music and the face of the brand will hopefully be there too."
The dress code for the evening is black tie with a twist, but Calum says guests shouldn't worry about only wearing black attire.
"People have been asking about the dress code. Think smart like James Bond, formal… but with a twist. So guests can wear anything formal, even if it's bright and colourful," he said.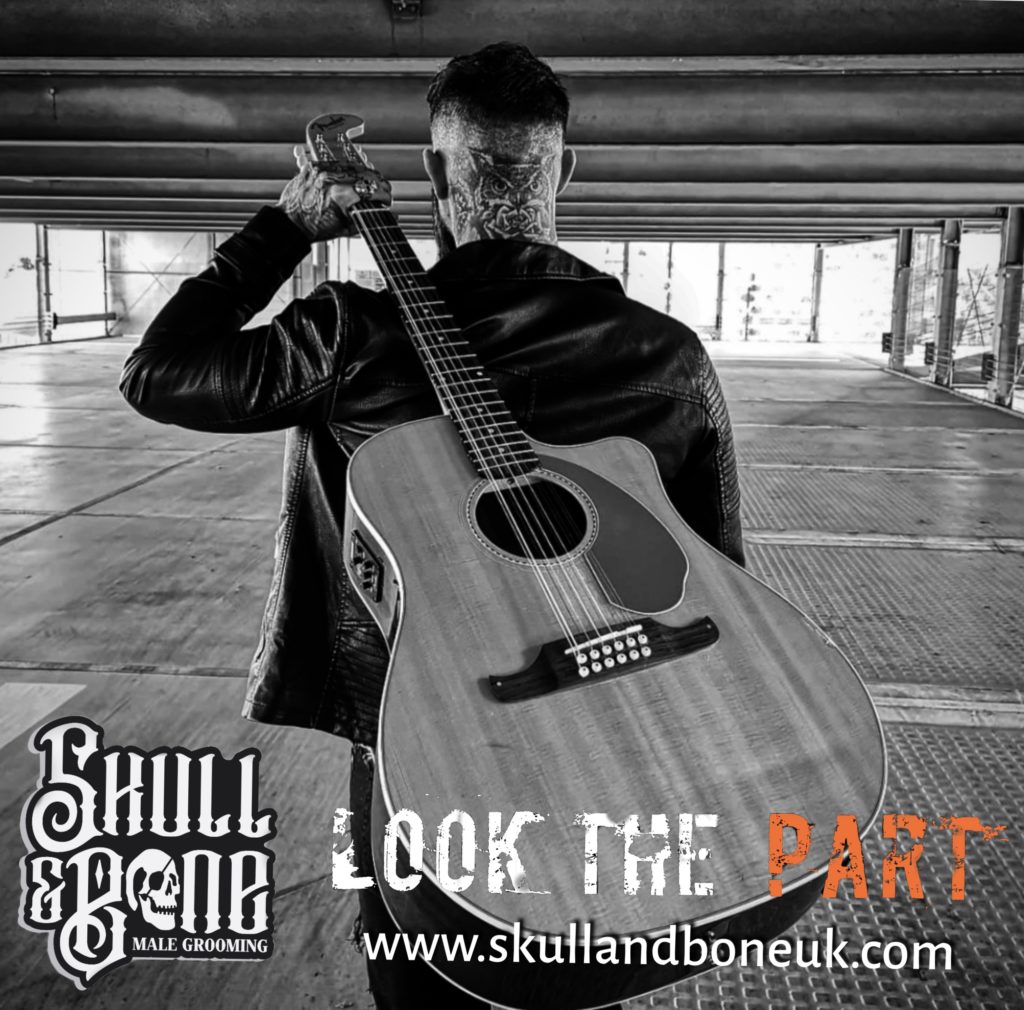 Skull And Bone's Look The Part campaign launch will take place at Aberdeen Altens Hotel on Souter Head Road, on Friday March 22 from 8pm-midnight. Tickets, which cost £10 per person or £15 for a plus one, can be purchased here.