Line up of movies announced for Aberdeenshire cinema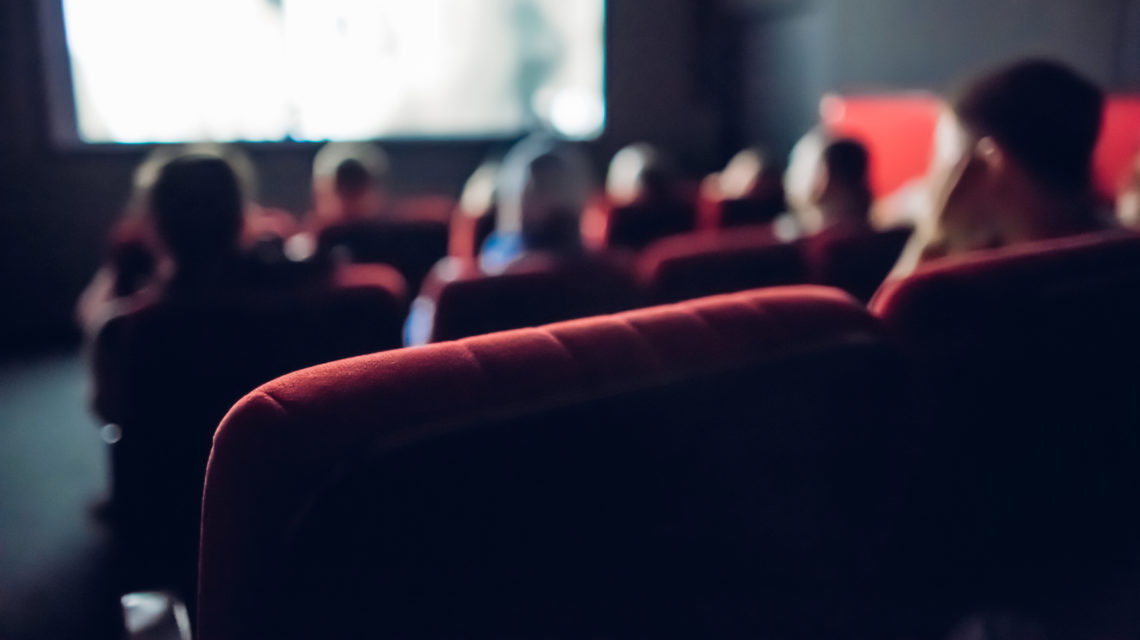 A community picture house has revealed its forthcoming screenings.
Ellon's community cinema will be showing two movies on Sunday.
At 3pm The Queen's Corgi will be screened, followed by Yesterday at 6pm.
The PG-rated comedy The Queen's Corgi follows the adventures of Rex, the British monarch's most beloved dog, while 12A Yesterday fits into the music, comedy and fantasy genres, telling the story of a man who wakes up in a world where The Beatles never existed.
The Lion King is also being lined up for August 18 at 3pm.
For tickets or more information and film schedules visit victoriahallellon.co.uk/cinema