Learn to crochet with Wool for Ewe in Aberdeen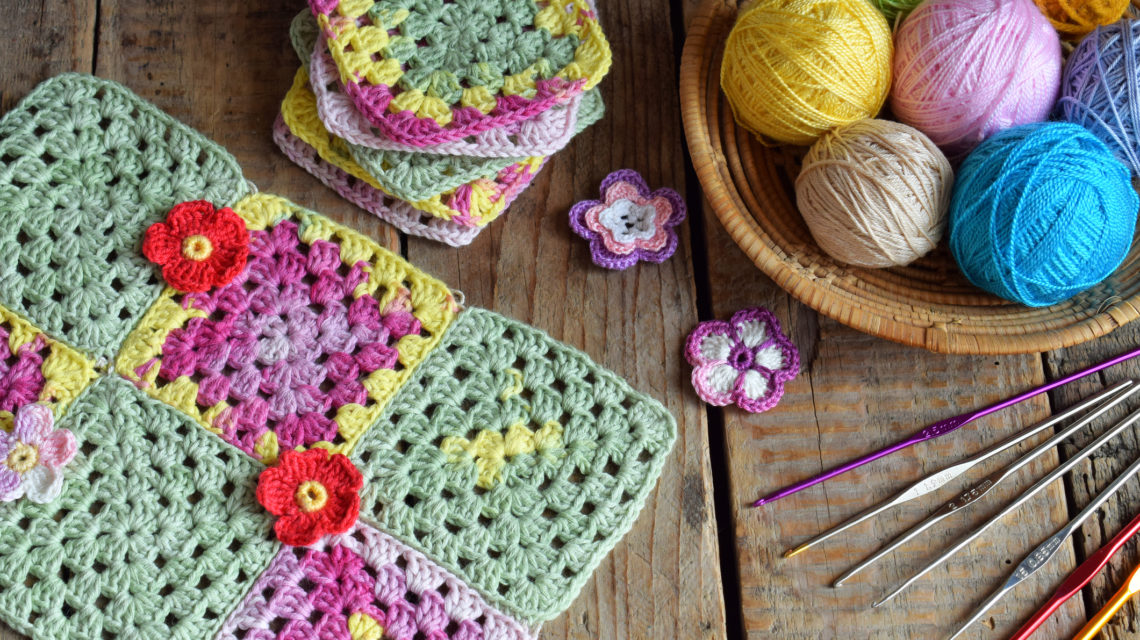 Ever wanted to learn how to crochet? Here's your chance.
Wool for Ewe will host a crochet workshop during which they'll show attendees how to master three basic stitches; double, half treble and treble. The workshop will also allow people to learn how to keep edges neat while working in rows and more.
The event, which is aimed at beginners, will take place on Saturday from 10.30am to 3pm at Wool for Ewe, Rosemount Place, Aberdeen.
Tickets cost £40 and can be purchased here.
Click here for more events taking place in Aberdeen and Aberdeenshire.