Learn more about the Aberdeen Art Gallery project at Re-imagining event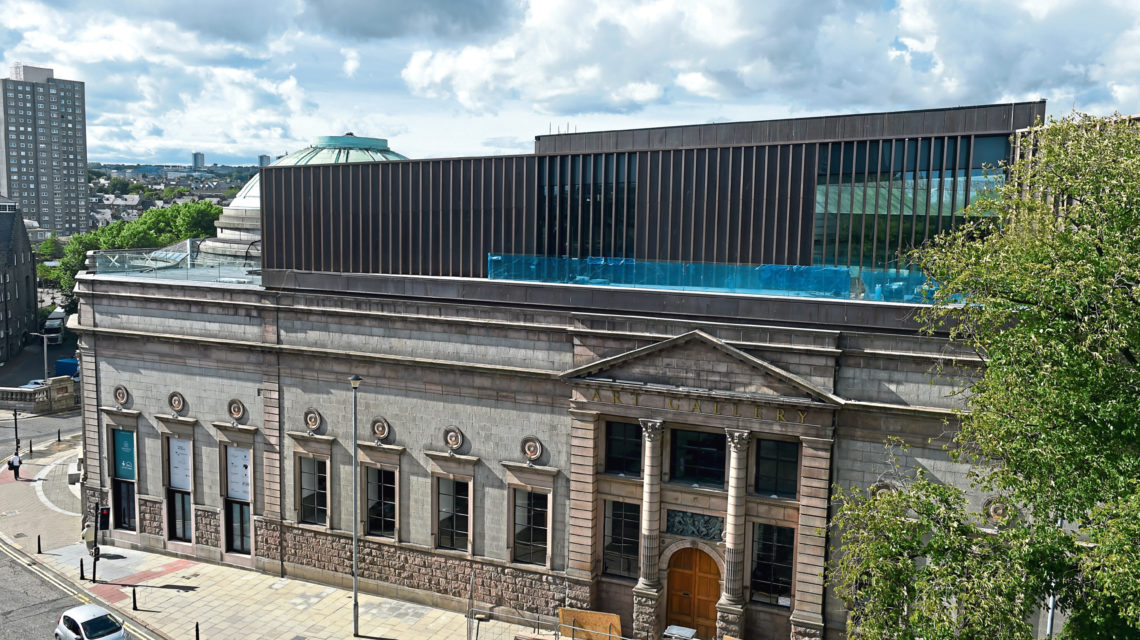 Aberdeen Art Gallery & Museums will host an event showcasing the creative journey of transforming the gallery and Cowdray Hall.
Speakers Christine Rew (Aberdeen Art Gallery & Museums), Lyndsey Bowditch (Studioarc Design Consultants) and Nick Van Jonker (Hoskins Architects) will talk about the landmark redevelopment project, improved and expanded exhibition galleries, the new art collections and more.
Re-imagining Aberdeen Art Gallery will be chaired by David McClean who is the head of The Scott Sutherland School of Architecture and Built Environment, part of Robert Gordon University.
The panel event will take place on Thursday December 12 at 6pm at Aberdeen Art Gallery on Schoolhill.
Tickets cost £6 – £8 and can be purchased here. Doors open at 5.45pm.
For more events taking place in Aberdeen and Aberdeenshire, click here.