Learn about Organic, Biodynamic and Natural Wine at Aberdeen tasting event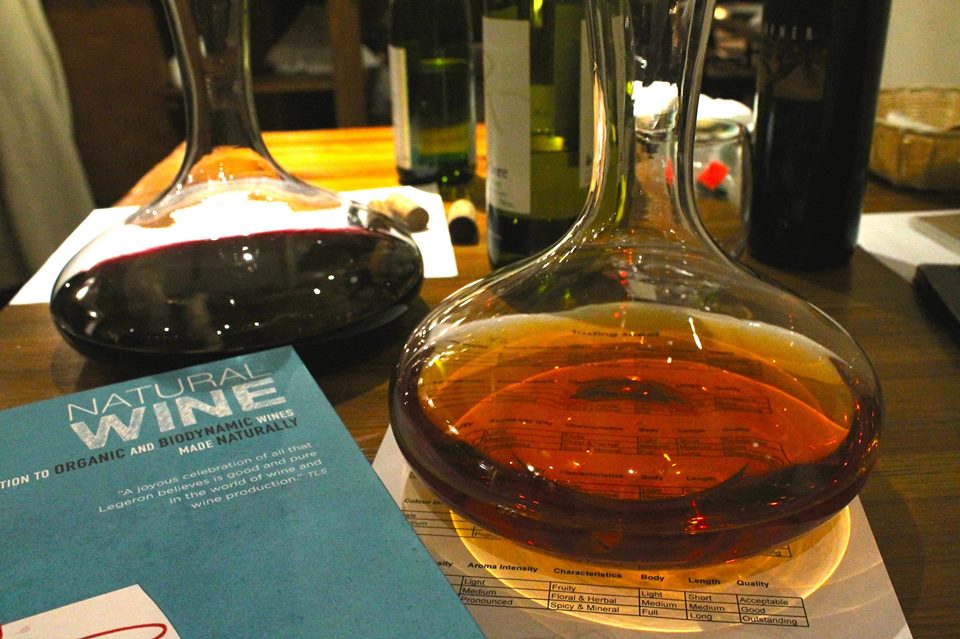 Ever wondered how to make organic, biodynamic or natural wine? Then this wine tasting event with paired vegetarian food may just be the event for you.
Hosted by Aberdeen Wine & Food Society and Guille's Cellar, wine tasting and training business, the Organic, Biodynamic and Natural wine event at Foodstory will showcase a range of wines and delicious food.
An informative session, attendees will find out what makes these wines so unique and will also explore why more and more people are talking about sulphites and non-intervention when discussing wine.
The event will take place on Friday February 8 from 7pm to 10pm at Foodstory in Aberdeen.
Click here for more events happening in Aberdeen and Aberdeenshire.