Don't miss Illusion Impossible in Aberdeen's Tivoli Theatre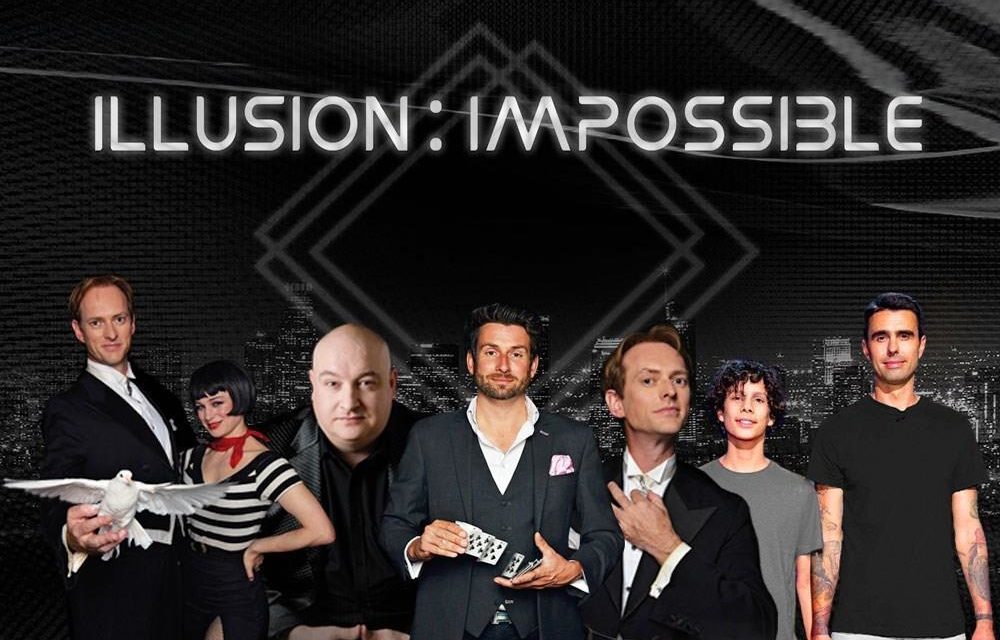 Five world-class illusionists will bring their show Illusion Impossible to Aberdeen.
Britain's Got Talent runner-up Jamie Raven, Britain's Got Talent 2020 finalists James and Dylan Piper, award-winning magician Oliver Tabor as well as speed illusionist Kayden Black and magical duo The Glamourists will bring a touch of magic the Granite City.
With more than 500 million YouTube views between them, the upcoming production will showcase their talents live on stage.
Featuring levitation, impossible predictions and explosive tricks, there's a lot to look forward to.
Don't miss Illusion Impossible on Saturday September 25 at 7.30pm at The Tivoli Theatre on Guild Street.
Tickets cost £30.38 and can be purchased here.